How to find cover if you have a mental health condition
Life insurance can provide financial safety for your family if anything were to happen to you. Find out your options for life insurance if you have a mental health condition or have had one in the past
What is a mental health condition?
A mental health condition is an illness that impacts your psychological wellbeing, often affecting your mood, thinking and behaviour. Some common mental health conditions include anxiety, depression and eating disorders. More severe and rarer conditions include schizophrenia, bipolar disorder and post-traumatic stress disorder.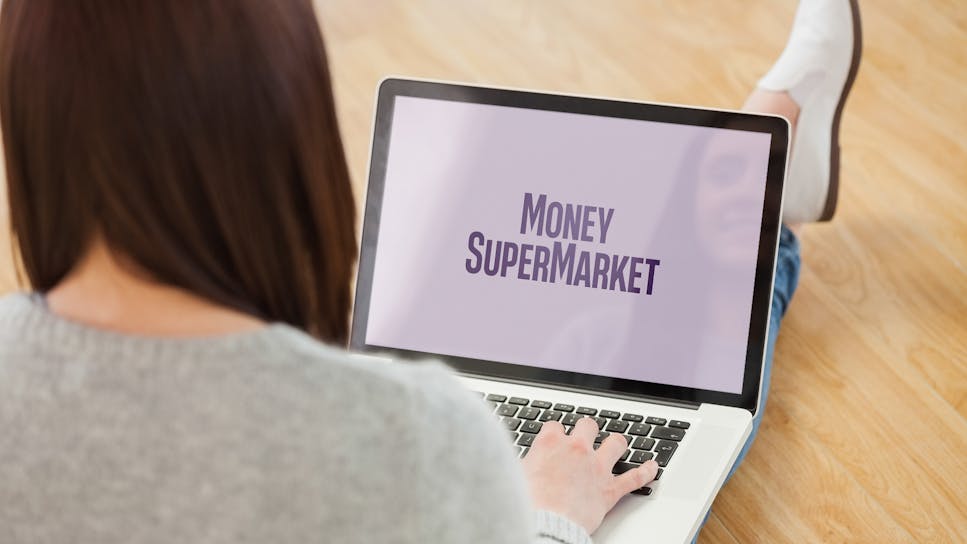 Can I get life insurance if I have a mental health condition?
Most people who have experienced mental health issues can still get life insurance, but you should disclose any mental health conditions during the application process to ensure the policy you pick will be valid. You'll likely still find cover, even if you've had a serious mental health condition for a long time, but it might require a little more research and shopping around – you might need to find a specialist insurer.
What information will the insurer need to know about your condition?
If you have been diagnosed with or treated for a mental health illness, any insurer you apply to may want to know the following: 
The date of your diagnosis 

How your condition has been treated

Your doctor's details 

Your symptoms and when you last experienced them

Details of any in-patient treatment

Whether you've taken any time off work because of the condition 
Some insurers will want to know if you've ever had a mental health condition, while others may just ask about the past five years.
Could life insurance cost more if I have a mental health condition?
Depending on how severe your conditions' symptoms are or have been in the past, life insurance may cost more than it would for someone who doesn't suffer with their mental health.
A provider assesses risk based on how likely you are to make a claim. If you've recently been in hospital because of your mental health, your premiums may be higher than for someone who's suffered a less serious condition some time ago.
Is a mental health condition considered a pre-existing medical condition?
Any condition, either mental or physical, you're diagnosed with on or before the date you take out a life insurance policy is considered a pre-existing condition.  
You'll need to give the provider certain details about your medical history, and they will use this information to decide whether to offer you cover and at what price. If you don't declare your condition, you risk invalidating your policy – this could result in your provider refusing to pay out when you make a claim.
Compare life insurance
You can use MoneySuperMarket's life insurance comparison tool to help you find the right policy for you.
All you do is answer a few questions about you, your health and lifestyle, and the amount of cover you need. You'll need to make sure your responses are accurate and honest to make sure your dependants would receive a payout if you pass away.