What is landlord insurance?
Landlord insurance is designed to protect landlords against risks to your rental property. Read our detailed guide to find out what protection it offers, the different types and which options might be right for your needs.
Landlords Insurance  
Landlord insurance is cover that protects landlords from risks associated with their rental property. It usually includes any building you own and rent and can include the contents of those buildings too. This insurance covers you against any unpredictable events such as fire, flood, theft or vandalism. You are also protected should any tenants claim against you. This is different to home insurance as it includes cover for problems that specifically landlords may face.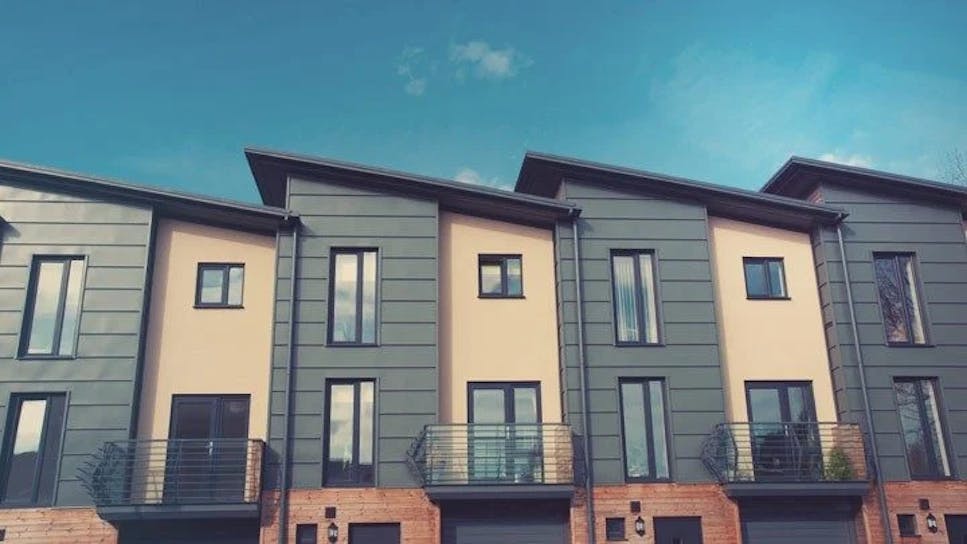 What sort of insurance do I need as a landlord? 
Landlord insurance does not only protect a property if it gets damaged, but it also protects landlords from many other risks, including damages, theft, liability claims and even loss of rent from tenants.  
Renting your property comes with many things that are out of your control that you may still be liable for which is why it is always worth covering your assets just in case the worst happens. Having an insurance policy in place will help you when you find yourself needing it most.  
Different types of landlord insurance
There are different types of landlord insurance that cover you for different risks. The type of cover you chose depends on what risks you would like to be covered for. These are a few of the different types of cover: 
Landlord contents insurance 
This is especially important if you rent a furnished property as it can pay for any repairs or replacements if your possessions have been stolen, damaged or destroyed. Find out more about landlord contents insurance.
Property owners' liability insurance 
Accidents occur all the time, things like loose or slippery flooring are quite common amongst rented properties and can lead to slips and trips. Landlord liability insurance is designed to protect you from injury or damage claims related to your rental property. This is a type of public liability insurance built specifically for landlords.  
Unoccupied property insurance
Landlord insurance for unoccupied properties is a type of cover you can take out to protect your property while you don't have any tenants living there. 
Tenant default insurance  
If your tenant fails to pay their rent, tenant default insurance can cover your rent for a set period of time. Rent guarantee insurance protects landlords from the real risk of non-payment of rent.
Landlord buildings insurance  
Your landlord insurance covers the property itself as long as you have buildings insurance as part of your policy. It can cover the costs of rebuilding or repairing your property if it damaged by events such as fire or vandalism.  
Do I need landlord insurance? 
Your mortgage lender may also ask you to take out a specialist landlord insurance policy to protect your property however, legally, you are not required to have landlord insurance. Landlord insurance helps protect your property as well as you and your tenants. If you rent out a property, a conventional home insurance policy won't cover you for any rental activities or related issues. 
Essentially, landlord insurance covers you against unpredictable events, which is why it is always recommended that you have an insurance policy in place. In the long run, having an insurance policy in place will help you avoid putting yourself and your assets at risk.  
"If you rent out a property the likelihood of some form of accidental damage is high. Even very good tenants may occasionally break things, and there is also the risk of missed rental payments - or worse. Ultimately, having good landlord insurance will make any issues easier and less stressful to deal with as you will know that you will be covered financially." 

- Sam Meadows, Personal Finance Expert
Find great landlord insurance with MoneySuperMarket 
Having landlord insurance offers you peace of mind should anything go wrong with your tenants or your rental property. At MoneySuperMarket we like to make comparing insurance deals as easy as we can.
Find the most comprehensive cover for your rental properties at the most competitive prices and ensure you have a policy in place to protect you when you need it most.