Do I need landlord insurance?
When you are a landlord, there a many risks involved that a regular home insurance won't cover you for. Whether you rent one house or ten flats, a landlord insurance policy will help cover those risks that are beyond your control.
What is landlord insurance for? 
Landlord insurance is designed to protect you, your property, and your tenants. A conventional home insurance policy does not cover rental activities, and your mortgage lender will usually require that you take out a landlord insurance policy. 
The purpose of landlord insurance is to protect landlords against the risks associated with their rental properties. Buildings and contents insurance is typically included in a landlord's policy, but property owners' liability, loss of rent, and tenant default insurance cover are additional cover options that can be added to your policy.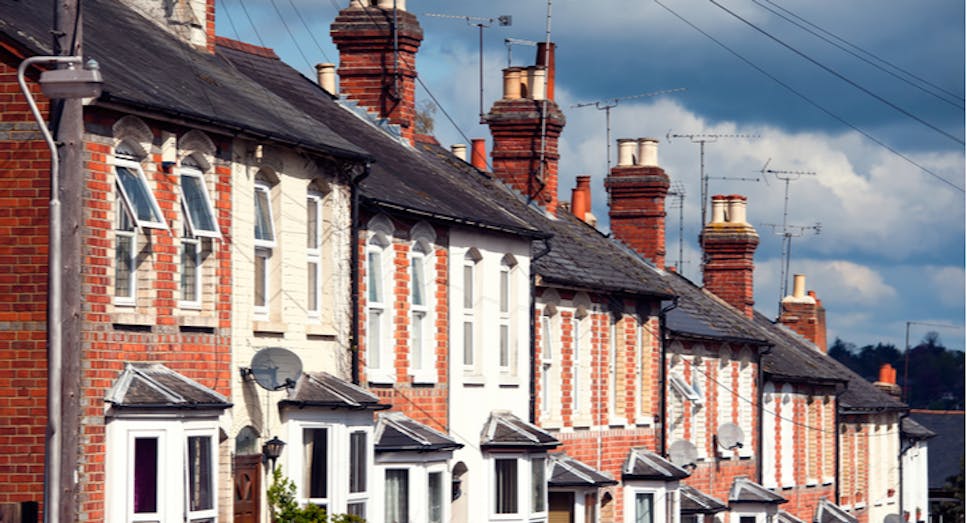 Is landlord insurance mandatory? 
It isn't a legal requirement to have landlord insurance but if you have tenants, a regular home insurance policy won't cover you if anything costly were to happen to your property. This is why landlords choose to protect their properties with landlord's insurance.   
What does landlord insurance cover? 
Renting your property comes with risks that, as a landlord, may be out of your control.  

You can protect yourself and your property from these risks with a landlord insurance policy. While there is a basic policy that will cover you for many issues you may face as a landlord, there are specific policies and add-on cover that will protect you and your properties against specific events such as floods or vandalism that may end up costing you a lot if you are not covered. These different policy covers include: 
Damage to buildings and contents 
Buildings insurance usually covers damages and risks to your property like subsidence, fire, storm, or flood damage as well as malicious or accidental damage and theft.  
And contents insurance is designed to cover repair and replacement costs for your free-standing items – not 'fixed' into the property – if they get damaged, lost, or stolen.  
Claims against injury or property damage 
Property owners' liability insurance, also known as 'landlord liability insurance', is built to cover landlords against compensation claims made by a third party, like a tenant, visitor, or tradesperson. 
If someone gets injured or their property is damaged, they could blame you as the landlord. This type of insurance can cover the compensation costs and legal fees, up to the policy limit. 
Unpaid rent 
Tenant default insurance is designed to give landlords a layer of protection, in case their tenant defaults on rent payments. Similarly, loss of rent insurance covers your lost rental income if your property is made uninhabitable because of a crisis like a fire, flood, or storm damage. It can also cover you if the damage stops you from renting your property out to new tenants.  
Do I need landlord insurance if I'm renting to family? 
Even in circumstances where you trust the tenant because they're a friend or family member, you'll probably need landlord insurance.  
That's because a normal home insurance policy generally won't be valid if the property is being rented out, even if you're renting to a friend or family member. So, it may be necessary to take out a landlord insurance policy to have the right level of protection.  
Do I need landlord insurance if I have tenants? 
Likewise, if you rent out part of your property, normal home buildings and contents insurance policies are unlikely to be valid, even if you also live in the property. 
Instead, you'll usually need a specialist landlord insurance policy, and when you buy it you need to tell the provider that you also live in the house. It's important to have a tenancy agreement in place in order for your landlord insurance policy to be valid too.  
Under the tenancy agreement, the tenant is usually granted exclusive use of at least one room, and you can't enter without their permission. 
Check out the government's guide to renting rooms in your home for more information about being a resident landlord. 
Looking to compare deals on landlord insurance? 
Landlord insurance can protect your wallet from any unexpected costs on your property when things go wrong and it can also provide legal protection.  
Our price comparison tool will help you find tailored landlord insurance quotes from a range of leading UK providers. With just a few details about you and what you need, we can search the market for our best deals to choose from with filters to help you match your exact needs helping you save time and money.