Need To Know More About Being An Accidental Landlord?
MoneySuperMarket has teamed up with the leading UK landlord insurance companies to help you find a cheaper deal to protect your buy to let investments.
Accidental Landlord Insurance
You didn't plan it, but you've ended up with a property you now need to let out. You've become one of the UK's thousands of 'accidental landlords'.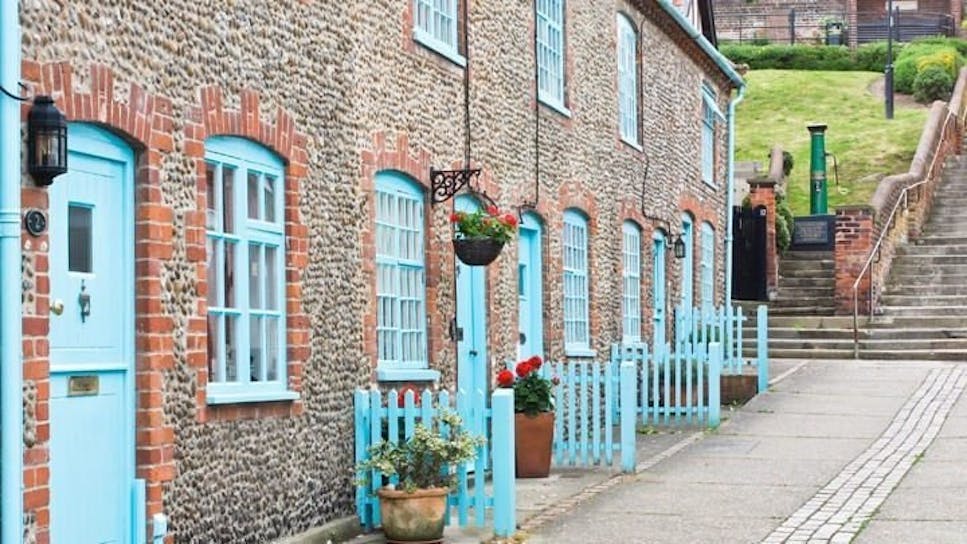 What is an accidental landlord?
An accidental landlord is someone who has a property to let out because of a change in their circumstances, rather than some grand plan to buy a house/flat and let it out. 
For example, it could be that you've inherited a property from a family member or you've separated from a partner and now have a house you've decided you need to let out rather than sell.
New responsibilities
As a result, not only do you have a responsibility for a property, you've also got new responsibilities as a landlord – one of which includes making sure you're properly insured. 
This is where landlord insurance comes in.
Read on as we explain the various features of landlord insurance and how they can help make your life easier.
Insuring your property
The owner of a property is responsible for buildings insurance, even if they don't live in it. 
As a landlord you'll need specialist insurance, including buildings insurance, to cover the structure of the building and any permanent fixtures, such as bathroom and kitchen suites.
Buildings insurance also covers you against things like fire, flooding, subsidence, storm damage and so forth. 
The amount you insure the property for needs to be the cost of rebuilding the property if it were completely razed to the ground. 
This amount is not the same as the market value of the property because house prices may be higher or lower than the actual value of the bricks and mortar, depending on where it is.
Our home insurance comparison service will give you an estimated rebuild cost using data from the Building Cost Information Service (BCIS). 
What does landlord insurance cover?
It's up to your tenants to insure their valuables with their own content insurance policy, but most landlord insurance policies cover contents up to a stated limit.
Landlord insurance policies also tend to include public liability insurance, which covers you against injury to your tenants or damage to their belongings as a result of living in your property.
Accidental damage cover is also something to look out for in a landlord insurance policy. Accidents happen to all of us, but a tenant may be less careful with your property than you might be.
Be aware that accidental damage cover in a landlord insurance policy may only protect you against damage to underground cables, pipes, drains and fixed glass or things like toilets and sinks – so if you'd like greater peace of mind it might be worth speak directly with an insurer about extending your cover.
Boiler cover could save you a few headaches if you get a surprise call from your tenants asking you to fix the broken heating. We have a list of companies who can help with boiler cover here. 
Important Information
Please read the following information about our service and print copies for your own records.