Understanding payment protection insurance
If you have debt repayments or other regular commitments that you would struggle to meet if you lost your job or couldn't work for health reasons, then taking out payment protection insurance (PPI) could be a sensible financial decision.
A PPI policy will usually agree to help you meet repayments for a fixed period, usually 12 months, in the event that you fall ill, have an accident, or become unemployed through no fault of your own, depending on your policy.
Policies vary but most will agree to help you meet the monthly repayments of a loan or to repay a fixed percentage of your income each month.
This kind of product is often referred to as accident, sickness and unemployment insurance, which is a wider umbrella term that also includes mortgage payment protection insurance (MPPI) and payment protection insurance.
PPI mis-selling
While this type of product can provide valuable peace of mind, due to widespread mis-selling in the past, there has been some extremely negative publicity surrounding PPI.
Many lenders were found to have been selling PPI to borrowers who did not actually qualify for the payouts, for example, because they were not in work at the time. Some people complained that they had been pressured into paying a vast amount of money for their policies.
Because of that, some people who could really benefit from this type of protection may have been put off.
However, if you're worried about how you might manage to repay an outstanding debt or other regular commitments if you were unable to work then this could well be a useful product to consider. You just need to be sure you have the right cover in place. PPI providers have now agreed to a minimum set of standards that they will adhere to, giving you peace of mind.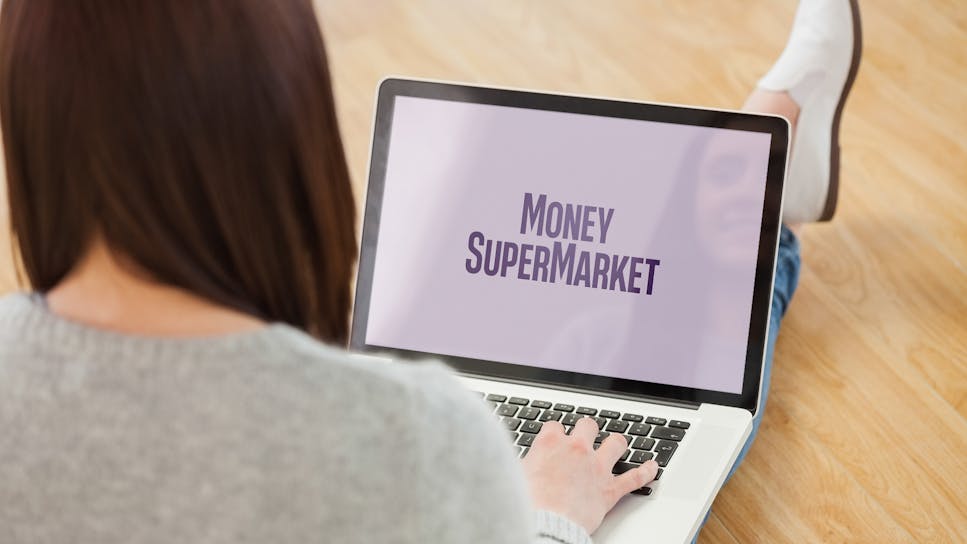 Buying PPI alongside a loan
When you take out a loan, credit card or store credit agreement, you may well be offered PPI cover alongside the debt. However, that may not be the most appropriate cover for you and it's unlikely to be the best price. In fact, the Competition Commission and the Financial Service Authority (FSA) decided to ban this type of sale of PPI from April 2012.
It is not compulsory to take on such protection alongside your agreement and it isn't allowed to affect the lender's willingness to offer you credit. So, you may prefer to compare PPI cover online instead and find a policy you're really happy with.
Taking the time to shop around can save you money and help you find a more inclusive policy.
However, if you do decide to accept PPI from the lender, make sure you read all the information carefully, so you understand how long it lasts and what's excluded. If you're at all unclear, ask the salesperson to explain it in detail.
Things to consider with a PPI policy
With any insurance policy, it's important to carefully read the policy documents so that you know exactly what is covered and what is not. You don't want to rely on cover only to find out too late that your particular circumstances are excluded.
Be aware that PPI will usually only pay out for a fixed period, often around a year. It can also take up to a few months of unemployment or sick leave before your payments kick in, so you should also aim to have savings in place to cover that period or be prepared to pay slightly more for a 'Back to Day 1' policy.
Some policies require you to have been in continuous employment with the same company for a fixed period before you qualify, so double check if that's the case for you.
Finally, many policies will not protect against certain issues, such as stress – even if you are forced to take time off work. If you've had a certain illness before and it reoccurs, the insurer may consider that to be a pre-existing condition, meaning you wouldn't be protected for that condition.
Also, if you know redundancy is on the cards before you take out cover, you won't be eligible to claim.
Is PPI always right for you?
There are other financial products that can protect against a loss of income and payment protection insurance may not always be the most appropriate.
For example, depending on your circumstances, it may be more appropriate to consider income protection, critical illness cover or a life assurance policy, that would pay out to cover your wider living costs in the event you became unwell (income protection), seriously ill (critical illness cover) or died (life assurance)
If you want protection that will help look after your family in the event that you die then you may want to purchase life insurance