Who are One Call?
Find out more about what kind of home insurance One Call offer before you compare quotes.
Who are One Call?
Established in 1995, One Call is one-stop shop that offers home insurance, as well as car insurance, travel insurance and van insurance from a panel of trusted insurance brands, ranging from AXA to Zurich. It sets itself apart from other insurers by providing as standard, benefits that are usually offered as optional extras.
Contact One Call
One Call Insurance can be reached through their live chat on their website.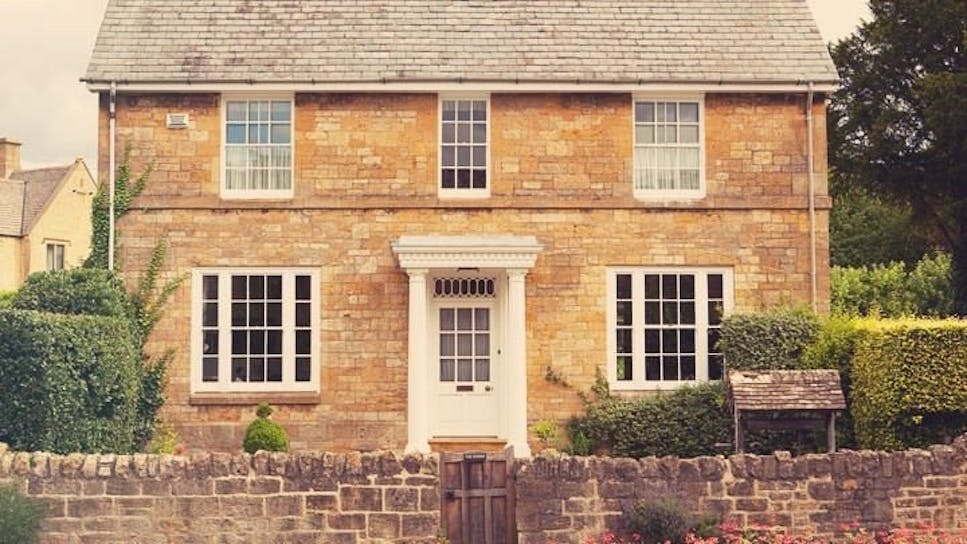 What type of home insurance do One Call offer?
One call offer both separate contents and buildings insurance as well as combined home insurance policies. They also offer policies designed to cover holiday homes, and insurance for landlords.
Why choose One Call?
One Call offer a number of benefits for policy holders, including:
One Call credentials
One Call is authorised and regulated by the Financial Conduct Authority. FCA number: 302961.
Why it pays to shop around
Compare quotes from different providers before buying your policy to improve your chances of saving money. And make sure to find a better deal before your policy 'auto-renews'.  
Make a note of when your policy expires, then search on MoneySuperMarket if you can make a saving with another company. Visit our home insurance channel to compare policies and find one that's right for you.