Find out which type of home insurance policy from More Than is right for you
Formed in 2001, More Than offers contents and building insurance, with the option of taking out a combined policy.
Who are More Than?
More Than launched in 2001 and are part of the multinational general insurance company RSA Insurance Group.
They offer contents and building insurance, as well as combined policies which cover both.
More Than have a strong focus on trying to create a positive social and environmental impact and on corporate responsibility. They run safety campaigns to raise awareness of potential hazards to customers, such as fire, theft and water damage.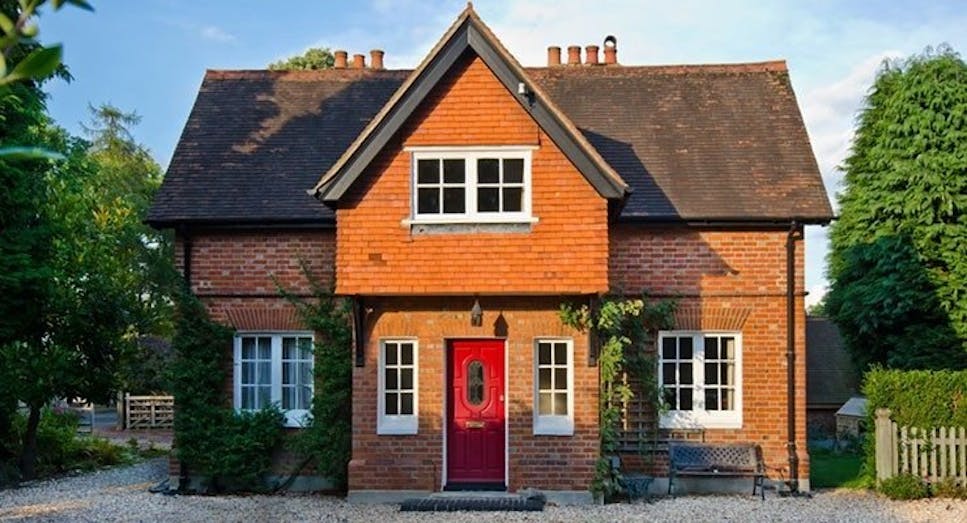 Why choose More Than
Up to £1m buildings cover and up to £100,000 contents cover as standard.

Ability to upgrade your cover if required.

£200 Home Emergency assistance provided as standard.

UK-based call centres.

24-hour domestic emergency helpline.
What you should know
Their cover includes new for old replacements for items damaged by a fire, water leak or break in, however it will not cover damage caused by rust, damp, fading and frost, or anything that occurs as an inevitable part of ageing.

Additional cover options include legal services cover, home emergency cover, and accidental damage.

Upgraded building insurance provides up to £5,000 trace and access cover, so that after a leak has been fixed, any part of your home that's been damaged when locating the leak will be repaired.
Contact More Than
0330 100 7822
8am - 8pm Monday to Friday
9am - 5pm Saturday
9am - 4pm Sunday
Finding the right cover
Don't rush into buying home insurance without checking that the policy you have chosen will suit your individual needs. It's a good idea to compare several different policies to find the best cover for you.
Remember that your home security is important, and insurers will ask you about what steps you have taken to protect your property when you apply for cover.
They will want to ensure you have secure door and window locks in place, and they might not pay out if you have been negligent, such as by leaving a door unlocked when the house is empty.
Why it pays to shop around
Once you've chosen an insurance policy, don't just stick with the same provider year after year, as loyalty rarely pays.
Before accepting your renewal quote, compare what's available from other insurers as you might be able to find cheaper home insurance elsewhere, which provides you with the same level of cover.
You can find a policy that's right for you with the help of our home insurance channel.
There's lots to get to grips with when you're thinking about home insurance, so if you want to find out more, read our guide which covers everything you need to know about home insurance.