Choose from two types of cover with M&S Insurance and find out which is best suited to you and your home.
Read our guide on how to find the best deal on M&S home insurance, including contact details and tips.
Who are M&S?
Marks & Spencer started its insurance branch in 2000, starting with home and contents insurance, then moving into travel, pet and car insurance a few years later. The home insurance arm of M&S is underwritten by Aviva, one of the world's oldest and largest financial services.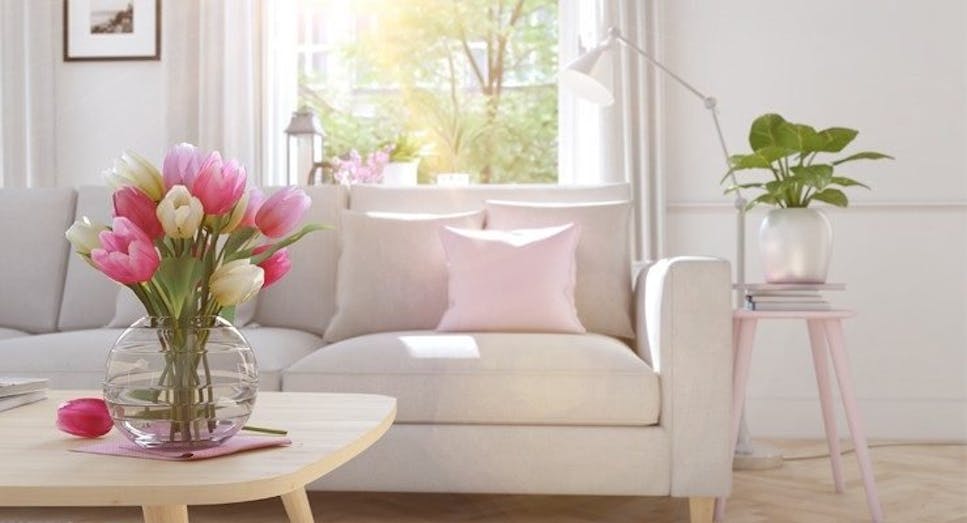 Why choose M&S?
Choose to pay annually or by monthly instalments, via direct debit for no extra cost.

Two cover options – standard or premier.

These options include both contents and buildings insurance.

Save 20% when you buy online – subject to minimum premium, and excludes renewals and optional extras.

Extensive protection, including £1,000,000 buildings cover and £100,000 contents cover for the Standard policy, and unlimited cover for both when you opt for the Premier policy.

Garden contents cover up to £100,000 (standard policy) and unlimited for Premier.

Pedal cycle cover as standard.

If your home is uninhabitable after serious damage then M&S will provide alternative accommodation.

Home Emergency cover and Legal Expenses cover are additional extras.
What you should know
Premier policyholders will have additional cover, including: accidental damage cover, storm damage cover, accidental damage to freezer contents cover, visitors' belongings cover, students' possessions cover (children at university), and dependent relative's possessions cover (if they are in a care home, for example).
M&S Home Insurance is designed to protect policyholders from insured events such as fire, theft, flood or storm, and items will be replaced as new.
Washing machines, dryers, dishwashers, fridges and freezers will be replaced new with 'A' rated energy efficient models where possible.
The two policies won't provide cover for damage caused by natural wear and tear, or resulting from failure to upkeep the property – this is seen as a failure on the property owners' part.
Contact M&S Insurance
0800 068 2742
8am - 9pm Monday to Friday
9am - 6pm Saturday
10am - 2pm Sunday
Finding the right cover
Your home and its contents are important to you, so it is essential that you have the correct insurance in place to protect them. Before you buy home insurance, think carefully about how much cover you'll need, and if you want any extras, before you sign any documents.
Also, it is a good idea to make sure your home is secure, that your locks are up to the minimum standard required by your prospective insurer. If they aren't, there is a possibility any claims you make in the future will be invalid. Insurers will not pay out if you are deemed negligent.
Find out more about how to boost your home security.
Why it pays to shop around
Unless you decide to switch provider, home insurance is renewed automatically each year. This can prove quite expensive, so shop around to see if you can find cheaper cover with other insurers.
Note down when your policy is due to be renewed and then before it 'auto renews', check if you could save money by switching insurers. Visit our home insurance channel to compare policies and find one that tailored for you and your home.
Where to next?