Home insurance with HomeProtect
Buy contents cover or buildings cover, or a mix of both from HomeProtect – established since 2002 for the online consumer.
Who are HomeProtect?
HomeProtect was set up in 2002 to help online customers buy tailor made home insurance policies with ease. It is an independent company based in London, with an in-house team of underwriters.
HomeProtect specialise in helping people who may have struggled previously to find a home insurance plan – with simple to use tools and an easy to understand jargon-free website.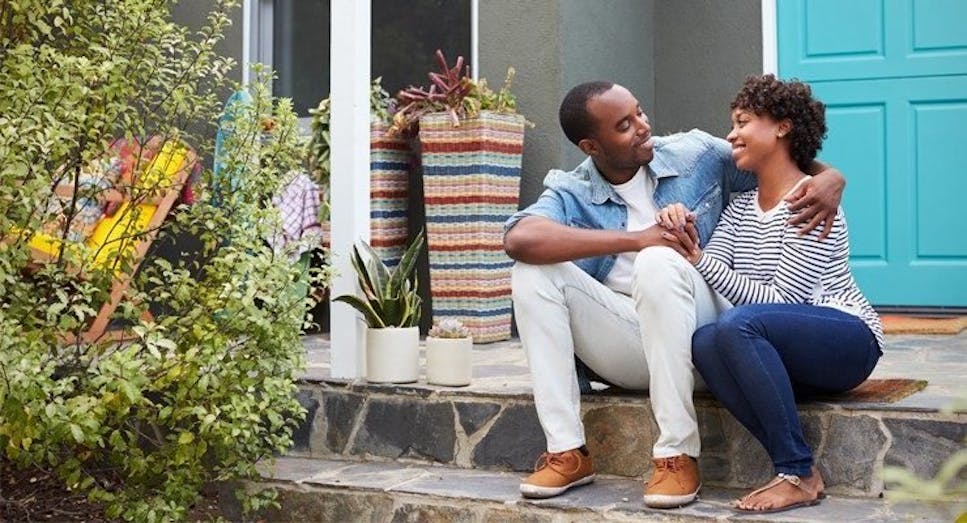 Why choose HomeProtect?
Choose from buildings cover or contents cover, or a combination of both.

Contents cover is designed to protect your belongings from fire, theft and flooding.

It can cover all your household goods and appliances, but also permanent fittings like carpets and curtains.

You can insure each item separately, so items such as laptops, bikes, phones and tablets can be protected away from the home too.

Buildings insurance can cover the bricks and mortar, alongside any doors, windows and roofing from fire, storm, floods, and escape of water, vandalism, burglary, and subsidence.

Because HomeProtect are specialists, you will be able to find the right cover specific to your home.
What you should know
Optional extras include accidental damage cover, legal expenses cover, and home emergency cover.

Cover is designed to protect policyholders from events such as fire, theft, flood or storm, and items will be replaced as new.

Policies will not provide cover for damage due to wear and tear, or damage which has resulted because policyholders have failed to maintain their properties.
Contact HomeProtect
0330 660 1000
9am to 8pm Monday to Friday
9am to 1pm Saturday
Keeping your home safe
Ensure your home is as secure as possible and that your locks are up to the minimum standard required by your policy's insurer. Any claims made could be invalid if you haven't done this, as insurers don't pay out if the policyholder has been negligent in any way.
Why it pays to shop around
Compare quotes from different providers before buying your policy to improve your chances of getting the best deal, and be sure to check for a better policy before your policy 'auto-renews'.
Make a note of when your policy expires, then search on MoneySuperMarket to find out which providers can offer you a saving. Visit our home insurance channel to compare policies and find one that's right for you.