Specialising in household insurance, HomeInsurer chooses from 30 major insurers to make sure you get the best deal.
Read our guide about HomeInsurer to find out more about deals, contacts & company details.
Who are HomeInsurer?
Set up in 1989, HomeInsurer.co.uk is the online service of Thamesbank Insurance Services, an independent intermediary. They offer a no obligation quote from over 30 major insurers, making it easy for you to find the perfect cover for your home.
Specialising in household and commercial buildings, HomeInsurer sell around 450 products relating to buildings and contents cover. This means you can get a tailor-made deals with competitive prices across a range of insurers.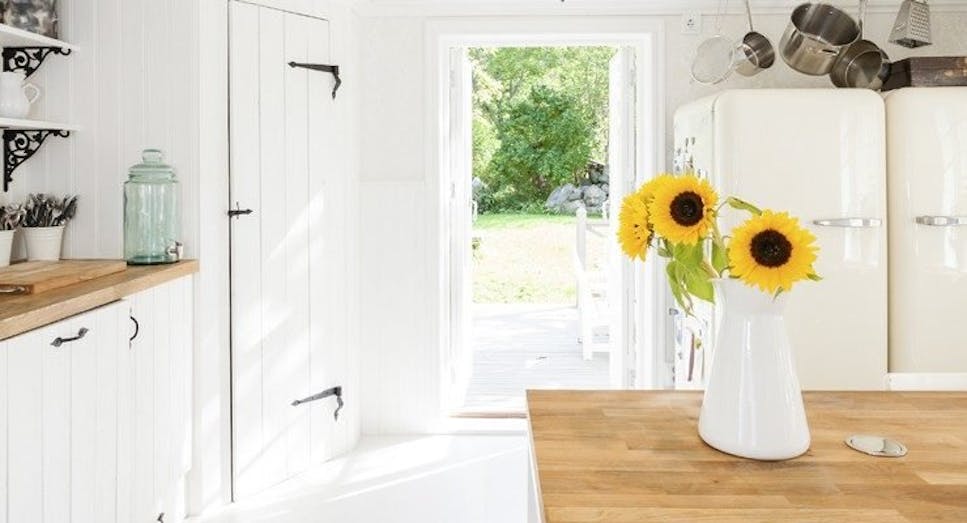 Why choose HomeInsurer?
As an independent broker, HomeInsurer has access to a wide range of insurers with good rates on premiums.

Choose from buildings only cover, contents only cover, and buildings and content cover together.

Buildings cover can include accidental damage cover, flood cover and up to the rebuild value cover for your property.

Contents cover can include accidental cover, value cover and single item cover as standard.

Legal expenses can be added as an optional extra.
What you should know
HomeInsurer home insurance is designed to protect policyholders from insured events such as fire, theft, flood or storm, and items will be replaced as new.

Renew your home insurance online – being independent means HomeInsurer can choose from many different companies to find the best deal.
Contact HomeInsurer
0800 1124 108
9am – 9pm Monday to Friday
9am – 4pm Saturday
Finding the right cover
Your home and its contents are important, it is therefore essential to have the correct insurance in place to protect them. Prior to purchasing any home insurance policy, think carefully about how much cover you'll need and if you want any extras, before you sign any documents.
Make sure that your locks are up to the minimum standard required by your policy's insurer. As if they aren't, there is a possibility any claims you make in the future will be invalid. Insurers will not pay out if you are deemed negligent.
Why it pays to shop around?
Compare different providers before buying your policy and improve your chances of saving money. Make sure to find a better deal and save yourself extra money by shopping around each year and not letting the policy 'auto-renew'.
Make a note of when your policy is due to expire, then search on MoneySuperMarket.com to see if you can save with a different insurance company. Visit our home insurance channel to compare policies and find one that's right for you.