Find out more about Aviva home insurance
A company built on solid foundations for the modern world, Aviva have helped protect customers, their homes and their belongings for over three centuries
For over 320 years, Aviva have been supporting people through life's challenges and opportunities.
Since 1696 they have been focused on the needs of customers – learning from the strength of their past and leading the way in providing the best possible service.
Quills and parchment might have been replaced by computers and smartphones, but Aviva's focus on delivering great customer services and outcomes for customers remains unchanged.
Why choose Aviva?
Low-cost, self-service cover you manage online

No admin fees – No admin charges if you make changes – only if you cancel. It keeps the costs down and passes the savings on to customers

Manage your policy in MyAviva whenever and wherever you want, through your laptop, your tablet or your mobile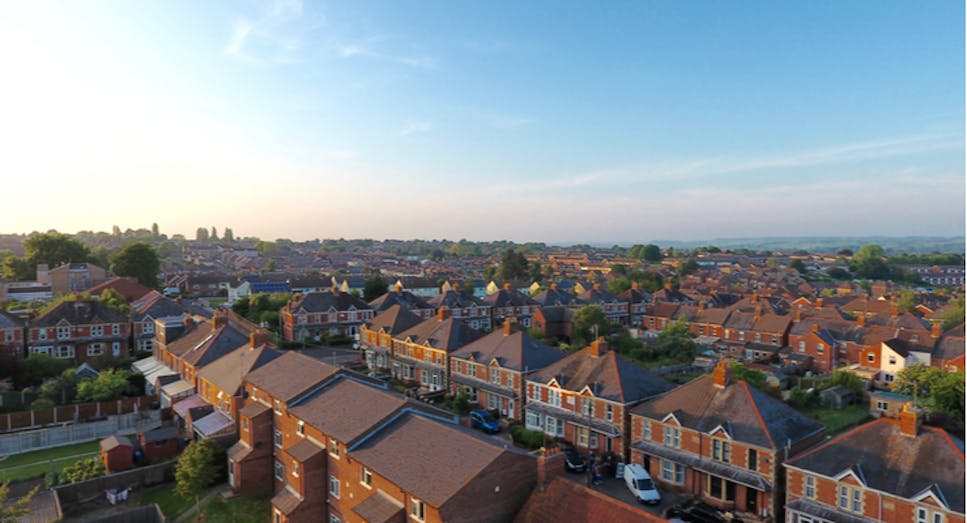 What you should know?
There are two levels of cover available, Aviva Online and Aviva Premium

Aviva's home insurance protects your home inside and out, your building and your belongings

If the damage is covered by your buildings insurance, Aviva will pay for alternative accommodation until your home is fit to live in
Contact Aviva
You can manage your policy online or email with a general enquiry
0345 030 7078
8am - 8pm Monday to Friday
8:30am - 5pm Saturday
10am - 4pm Sunday and bank holidays
Facebook @AvivaUK
Twitter @AvivaUK
Finding the right cover
It's important to get the right level of cover at the right price when you buy home insurance.
For building insurance, you should calculate the rebuild cost of your home. For contents insurance, tally up how much it would cost to replace your possessions. If you have valuable items in your home, it is also worth looking for specialist cover that a typical contents insurance policy might not extend to.
Whatever policy you take out, make sure your home is secure as possible. Your locks need to be the minimum standard required by your policy's insurer or you risk invalidating a claim and your insurer might not pay out.
Why it pays to shop around
Compare quotes from different providers before buying your policy to improve your chances of getting the best deal. And make sure to shop around to find a better policy before your policy 'auto-renews'.
Make a note of when your policy expires, then search on MoneySuperMarket if you can make a saving with another company. Visit our home insurance channel to compare policies and find one that's right for you.
Find out more about…