Find out more on the types of home insurance cover offered by the AA
With over 15 million members, read our guide to see if the AA is the right insurer for you.
Who are the AA?
The Automobile Association began operations in 1905. Breakdown cover has always been their priority, but over the years they have branched out into several areas.
The insurance services arm of the organisation formed in 1967, acting as an insurance broker, and the AA launched its own insurance underwriting company in January 2016, meaning it also provides its own insurance policies.
The group prides itself on being one of Britain's most trusted brands and has over 15 million members.
They offer contents only cover, buildings only cover, or policies which combine both contents and buildings cover.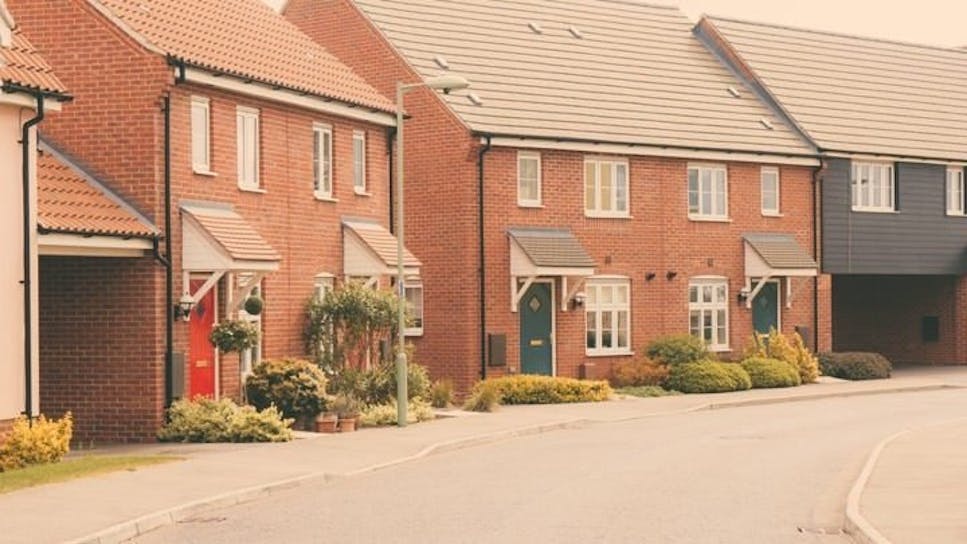 Why choose the AA
Offer monthly or annual payment options.

Flexible levels of contents cover, starting from £40,000.

Insurance can be bought up to 60 days in advance of the policy start date.

Two levels of cover available.

New home insurance customers get 50% off breakdown cover, plus money off breakdown cover upgrades.
What you should know
Their cover is designed to protect policyholders from insured events such as fire, theft, flood or storm, and items will be replaced as new. Policies will not provide cover for damage due to wear and tear, or damage that has resulted because policyholders have failed to maintain their properties.

Optional extras include home emergency cover and legal expenses cover.

A single article limit of £1,500 applies for valuables on the standard Home Insurance policy, or £5,000 if you opt for Home Insurance Plus.
Contact the AA
0800 197 6169
8am - 8pm Monday to Friday  
9am - 5pm Saturday
Finding the right cover
Your home and its contents are no doubt extremely important to you, so it's vital you choose the right insurance cover to protect them. When it comes to home insurance it isn't simply a case of one size fits all, so before buying think carefully about exactly how much cover you need, and which additional extras you might want to add to your policy.
You must make sure your home is secure, and that your locks are up to the minimum standard required by your insurer. If they aren't, there's a possibility that a claim you make might be invalidated, as insurers won't pay out if you've been negligent.
Why it pays to shop around
Your home insurance will be renewed automatically every year unless you decide to switch to another provider. Auto-renewing your policy can prove expensive, so it's always a good idea to shop around and see if you can find cheaper equivalent cover elsewhere first.
Make a note in your diary of when your policy is due to be renewed and see if you could save money by switching. Check out our home insurance channel to compare policies and find one that's right for you.