Compare home insurance policies
There are a number of different types of home insurance so here's how to pick the right one for your needs.
Home insurance could be the best investment you ever make – especially if your property is hit by fire, damaged in a storm or targeted by thieves.
But there are many types of home insurance, and the cover you need will depend heavily on your individual circumstances.
Buildings insurance
Buildings insurance covers the structure of your property against damage caused unforeseen events such as fires and flooding, as well as vandalism, storm damage and subsidence.
It's one of the two main types of home insurance, and you will have to take it out if you have a mortgage, as the bank or building society lending you the money will insist upon it. But even if you own your home outright, it would be foolhardy not to protect it with buildings insurance.
Buildings insurance covers the rebuild cost of your home – how much it would cost to replace it from the foundations up. This is different to its market value, which factors in things like land values and local amenities.
You do not need to take out buildings insurance if:
You are a tenant, as it's your landlord's responsibility

You live in a flat, because the rebuild cost is tied up in the value of the whole block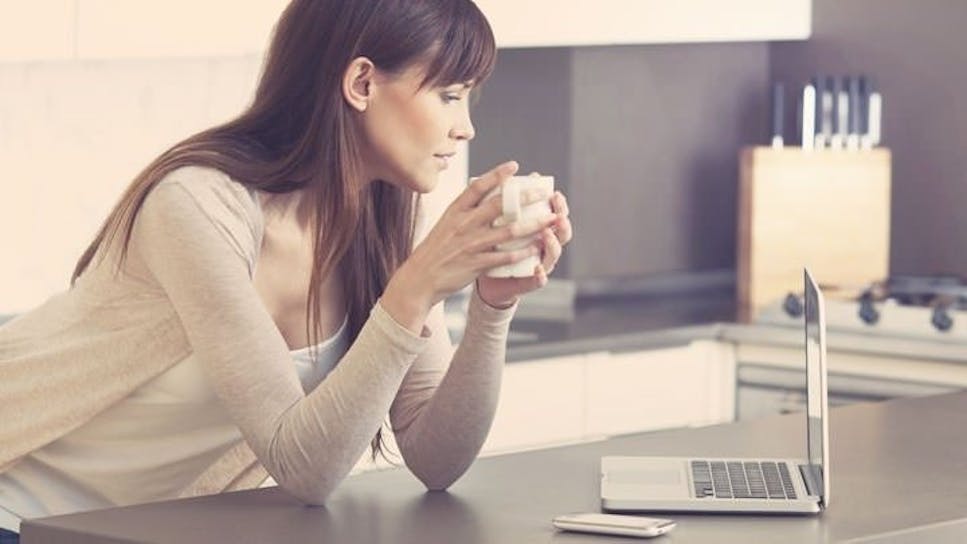 Contents insurance
Home contents insurance protects your belongings – everything from jewellery and gadgets to the carpets, fixtures and fittings – from theft, fire and damage, whether you live in your own home or a rented property.
Contents insurance policies work by getting you to estimate the total value of your possessions, including clothes, kitchen appliances and valuables.
There are various optional additions you can include in your policy, including cover for accidental damage, damage or theft that happens outside your home, and cover for your children should something happen while they're at university.
Take care not to underestimate the value of your contents as you may have to replace everything if your home burns down. Notify your insurer about any high-value items such as jewellery or electronics, as there is usually a limit on the amount paid out on a single item otherwise.
Combined buildings and contents insurance
If you are a homeowner and you want to protect your home and its contents cover, a combined buildings and contents insurance policy can often work out cheaper than two separate ones.
To find the best deal, compare the terms of the policy as well as the premium you have to pay.
Tenants insurance
Tenants insurance is contents-only insurance designed for people who live in rented properties.
It will protect you if your computer is stolen or your television is damaged in a flood. Most policies also cover accidental damage to your landlord's contents as well as your own.
Students insurance
Students insurance is home contents insurance specifically designed for students.
It only covers your own belongings – so friends living together will each need their own policy if they want to be protected.
Some insurers will allow parents to add their student-aged children to their home contents policy, but it can be cheaper to take out separate insurance – especially if you want personal possessions cover that protects your belongings outside your student digs.
Landlords insurance
Insurance for landlords is a combined home insurance product designed to protect anyone who owns property and rents it out. It covers all the standard problems, as well as accidental or malicious damage caused by tenants, as well as providing liability cover in case third parties are injured on the property.
Specialist home insurance
Specialist home insurance is a catch-all term for less common insurance products. It's offered by specialist providers, who offer cover for things like listed buildings or those with non-standard construction like thatched rooves or timber frames.
It also covers properties such as farms and those with increased risk of flooding.
Compare home insurance policies
If you're looking for cover, comparing home insurance quotes on MoneySuperMarket is the easiest way to find a better deal. Just tell us a little about yourself, the property and/or the contents you want to insure, and we'll compile a list of quotes tailored to your exact requirements.
You'll be able to browse and compare deals by the overall monthly and annual cost and the level of cover you get, so you can find the policy that gives you everything you need. Once you've chosen your preferred deal, just click through to the provider to finalise your purchase.
As with all insurance products, the cheapest option isn't always the best. We recommend aiming for a balance between cost and cover, so you can avoid under-insuring yourself or overpaying for a policy you don't need.