What can you do if your parcel gets lost?
With more of us shopping online than ever, lost parcels are unfortunately becoming a common problem. Find out how to get back a missing parcel
Looking for home insurance?
Waiting for a parcel and it turning up late, damaged or not at all up can be both upsetting and frustrating. With more of us than ever doing our shopping online, lost deliveries are becoming a more common problem. Find out who is responsible for the safe delivery of your parcel and what to do if yours is missing.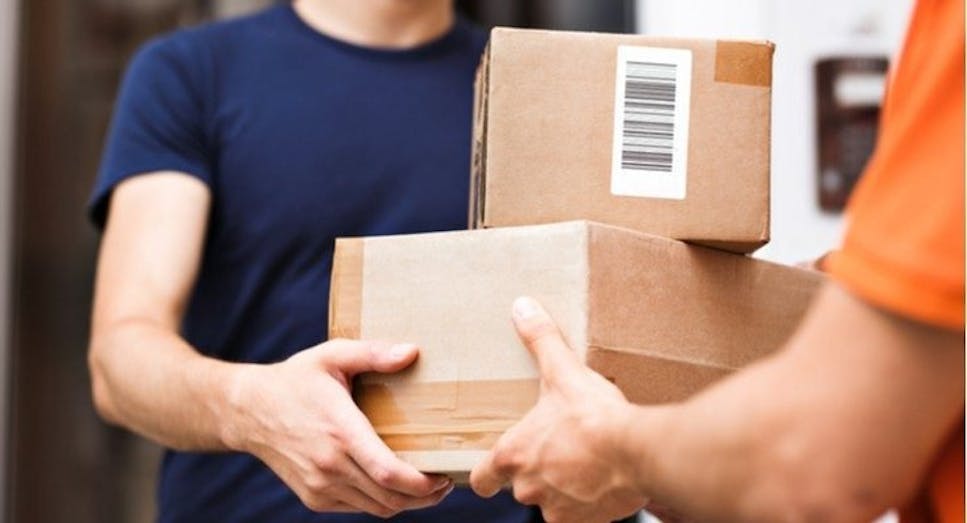 What to do if my parcel failed to turn up?
The first step if your parcel hasn't turned up is to get in touch with the retailer you purchased it from. It's their job to get the package to you on time.
Who is responsible if a parcel goes missing?
It's the retailer's responsibility to get your package to you on time and in one piece. Your contract is with them, not the courier or delivery company who shipped it.
If there is an issue with the courier, it's the retailers job to contact them on your behalf.
My parcel was delivered to a safe place but it's not there?
If you specified a safe place to leave your parcel when you made your order and your parcel was left in that safe space, it's your responsibility if the parcel has gone missing.
However, if you did not tell the retailer or courier about a safe space for your parcel and they have left it 'behind a bin', 'by the side gate' or somewhere else 'safe', then it's the retailers responsibility to provide you with a replacement.
My parcel was delivered to my neighbour, but they say they didn't get it?
If you believe your neighbour could have stolen your parcel, you should contact the police on 101.
I paid for next day delivery and my parcel is late
If you ordered your parcel to arrive by a certain date and it doesn't arrive by that date, you can claim the extra fee back from the retailer.
If you no longer need the item because it's too late, you can reject it and ask for a refund, thanks to the Consumer Rights Act 2015.
My parcel has arrived but it's damaged
Under the Consumer Rights Act 2015, the retailer you purchased from is responsible for your parcel's safe arrival.
If you are there to accept the delivery and see it is damaged, you can reject the delivery. Alternatively, take photos of the damage and get in touch with the retailer to let them know about it.
If the retailer tries to blame you for the damage, it's up to them to prove it. It's never the couriers issue. The responsibility is always with the retailer.
My parcel was delivered to the wrong address
Remember, it is the responsibility of the retailer to get your parcel to you. If your parcel was delivered to the wrong address, it is up to the retailer to track the parcel and ensure you get it.
When should I contact the police?
If you think your parcel's been stolen, perhaps from your doorstep or by a neighbour, you should get the police involved. You should call 101 to tell them the situation.
Can I claim on my contents insurance for a stolen parcel?
Unless a thief broke into your home to steal a parcel, you probably can't claim for a lost parcel on your home insurance. As mentioned, the retailer should replace your item and then claim on their business insurance for any losses.
Am I protected by the Consumer Rights Act (CRA)?
The Consumer Rights Act 2015 kicked off on 1 October 2015, and was initiated to protect consumers.
One of the rules of the law states that the consumer will be protected when services provided aren't met with care, or as agreed. Businesses have to solve a complaint bearing in mind what they agreed with the customer. If they don't, they might have to refund some of the money.
Looking for home insurance?