How will Britain leaving the EU affect your energy bills?
With Brexit on the horizon it's worth considering how things at home might be affected by upcoming changes. Here's what leaving the EU could mean for your energy bills
Britain has left the European Union - a move which may well have an impact on your energy bills. Energy UK, the trade association for the British energy industry, has said that a number of different issues could lead to higher household bills.
There are two potential areas that could push up bills for UK households:
A reduction in EU investment

Leaving the EU Emission Trading System (EU ETS)
A reduction in EU investment and increased transportation costs
About 12% of the UK's gas and 5% of its electricity comes from the EU. Interconnectors are pipes or wires that carry electricity or gas between countries. The UK has interconnectors with France, Belgium, The Netherlands and Ireland, while Northern Ireland has interconnectors with the Republic of Ireland and Scotland. Interconnectors linking the UK with Norway and Denmark are currently being built.
The UK has now left the EU Internal Energy Market, which means trade by these interconnectors could be less efficient and more expensive. This is likely to have a knock-on effect for bills.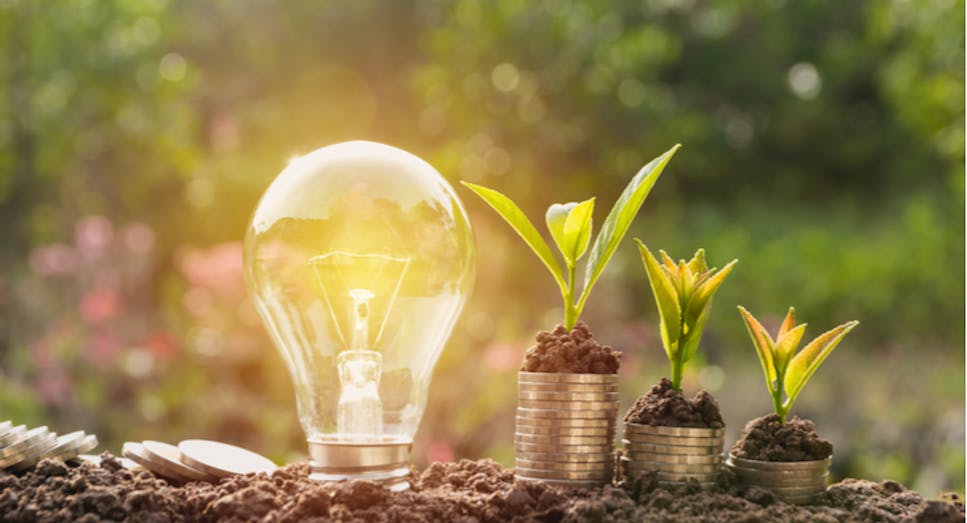 Leaving the EU Emission Trading System (EU ETS)
The UK is no longer part of the EU Emission Trading System (EU ETS). This is an EU-wide system that puts a price on carbon through trading of emission permits.
The UK government has announced it will be establishing a domestic emissions trading scheme. It has previously said that its own scheme will be more ambitious than the EU system – in terms of reducing the cap on emissions allowed, and it could introduce a carbon tax. Again, such changes could lead to increases in our domestic bills.
The UK has signed a Nuclear Co-operation Agreement with Euratom – the EU's nuclear cooperation treaty which took effect from January 1 2021. This should mean a smooth transition for the UK's nuclear energy market.
VAT rates
Now the UK has left the EU this could result in a change to the VAT rate applied to the UK's gas and electricity.
Under EU rules, the standard VAT rate cannot be lower than 15%, but countries are permitted to apply one or two reduced rates - no lower than 5% - to certain specified goods.
The 5% VAT rate is applied to the UK's household gas and electricity. However, now the UK out of the EU these rules no longer apply and it is possible the rate could be reduced. It is not yet clear if the government will take steps to cut this tax however – and it wouldn't automatically mean energy bills would come down.
How to cut energy bills
Under normal circumstances, it's always advisable to shop around and switch energy suppliers on a regular basis – staying on your supplier's standard variable rate will usually mean paying over the odds for your energy. 
Normally, households can go some way to protecting themselves from increased energy bills by switching to a fixed tariff as soon as possible. This will give you protection for the length of the fix, which is normally one or two years.
Right now, though, it's best to stay with your current tariff. This is because there are no deals to switch to.
When switching suppliers is available, you'll be pleased to know that the process is easy and won't require any rewiring or work outside your property. It usually takes up to 21 days for a full switch, which includes a two-week "cooling off" period, during which you can choose to cancel the switch free of charge if you change your mind.