How much does a funeral cost?
With funeral costs on the rise, taking out a life insurance policy to cover the costs of your own is a great way to take the burden off your grieving family
What's the average cost of a funeral in the UK?
The average cost of a funeral including professional fees and a wake now stands at an all-time high according to Sun Life's latest Cost of Dying report.
That's why more people are starting to think about how to pay for their own funerals – to avoid burdening their families with a difficult bill at a sad and emotional time.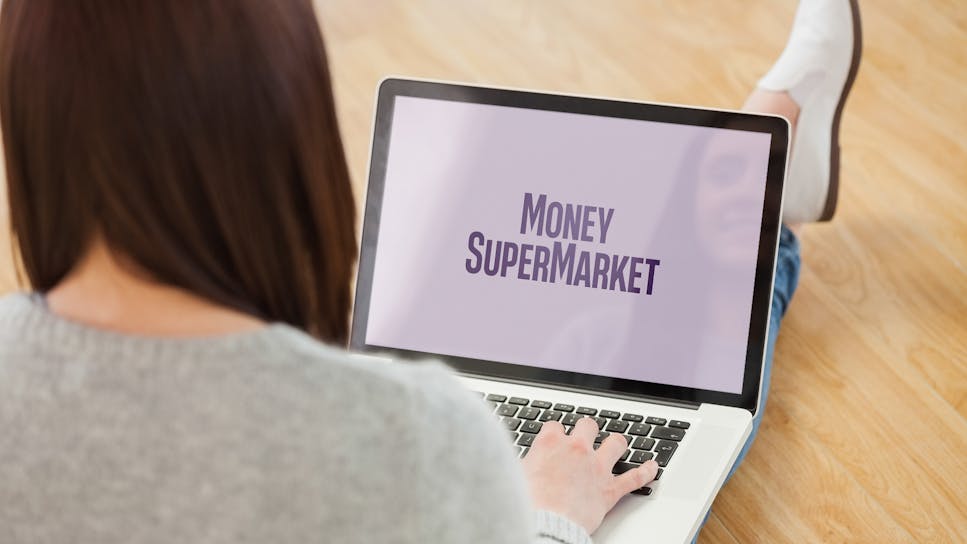 What is the average burial cost in the UK?
Sun Life predicts that costs will continue to rise over the next few years, with the average cost of a basic funeral (whether by burial or cremation) hitting £5,044 by 2025
What are third-party funeral costs?
Even if you use a funeral director to arrange a funeral, you may also face certain third-party costs, such as the fee for the minister or celebrant who leads the service.
What optional funeral expenses do I need to consider?
If you – or your family – want to organise a wake or send off, you'll need to add around £2,500 to the cost of your burial or cremation to pay for extras such as flowers, transport to and from the service, and catering.
What is the cheapest type of funeral?
A direct cremation is the cheapest type of funeral to arrange. It's a simple cremation that is usually unattended and is not accompanied by a service. There's no embalming, viewing, or visitation of the body, but your ashes can be returned to your family so they can say goodbye in their own way.
How to cover funeral costs
There are several ways to cover your own funeral costs – including opening a bank account with funds earmarked to pay for it, or setting aside a portion of the money you leave in your will.
But taking out an insurance policy specifically designed to cover the cost is an increasingly popular alternative. You have several options:
Prepaid funeral plans: A funeral plan will typically cover your chosen funeral director's fees, the funeral service at a local cemetery or crematorium, and the cost of the coffin – with some plans covering other expenses such as flowers too. They can be paid for via a lump sum or through manageable regular instalments. Funeral plans are designed to give you peace of mind that your funeral is covered in advance, and that your final wishes will be carried out. The costs covered by these plans vary, so compare plans and check the small print to see exactly what's covered before you make your choice.
Over-50s plans: Over-50s life insurance plans pay out a lump sum when you die, which can be used to cover funeral costs. You generally make monthly payments from the time you buy the plan to the time you die, so if you live for a long time, you could end up paying more into the plan than you get back. And if you miss a payment, you won't get a payout at the end. However, some plans link the payout to inflation to keep pace with living costs, while others only require you to pay in until you reach a certain age.
Term life insurance: Term insurance  runs for a fixed period, for example 25 years, and pays out if you pass away during that time. You can choose from different types of term insurance – such as  level cover,  where the payout stays the same over the term, or decreasing cover, where the payout reduces over time in line with any debts you may have, such as a mortgage.
Putting your life insurance policy in trust: If you choose a life insurance plan, you can put it in trust to avoid the payout being subject to inheritance tax, which is currently levied at 40% on anything you leave above £325,000. Ask your insurer or your solicitor for more details if you have a large estate.
Getting help with funeral costs
If you are on a low income or receiving benefits, you might be eligible for help with your funeral costs.
The funeral expenses payment – known as the funeral support payment in Scotland – can help pay for burial or cremation fees. It may also cover other costs, including:
Documentation, such as a doctor's certificate or death certificate

Funeral director's fees, flowers or the coffin

Travel to arrange or go to the funeral

The cost of moving the body
You can now receive up to £1,000 to help pay for the funeral, but how much you get will depend on your circumstances and whether there's other money available, for example from an insurance policy or the deceased's estate.
Compare funeral plans
A funeral plan is a simple way to arrange and pay for your funeral before you die, giving you and your family the peace of mind that costs are taken care of and that your final wishes are being carried out. 
Whether you want to pay regular instalments or a lump sum, it's quick and easy to compare the options available with MoneySuperMarket's specialist partner Protect Your Family. Just click below to see plans from a range of suppliers.