Our guides to debt
Find out more about debt, ways to avoid getting into debt and the various options you might have when dealing with debt, including Debt consolidation, Debt Management Plan, Individual Voluntary Arrangements (IVA) and Bankruptcy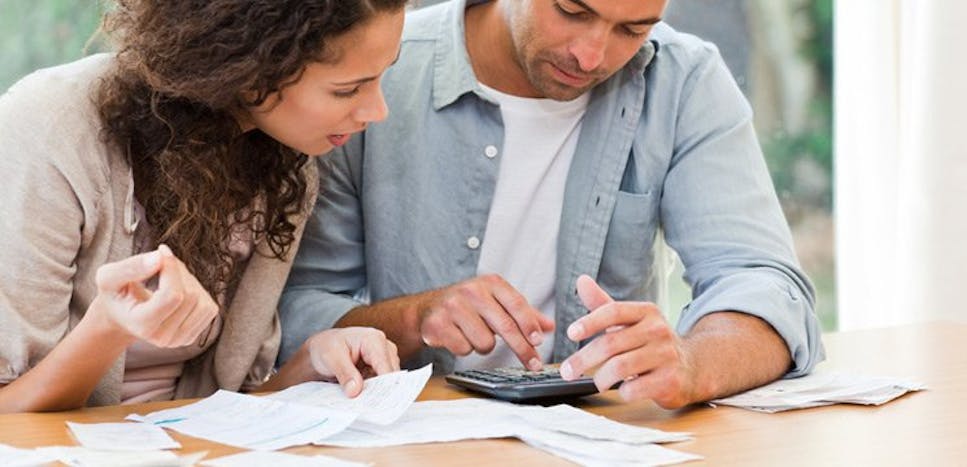 Debt is a word that encompasses a wide spectrum of circumstances – and not all of them are bad. For example, you might have bought a house using a mortgage with a cracking low rate or have a balance sitting on a 0% purchase credit card.
It's when you are unable to service your debt and it starts to spiral out of control that problems start. But even at this point one thing is for sure – panicking or sticking your head in the sand won't make it better.
You should consider contacting any creditors you are unable to pay and explain your situation. You shouldn't worry about this as all financial providers must abide by a set of principles called Treating Customers Fairly – or TCF.This means they have a duty to talk to you and be fair and transparent about your options, which could include a payment holiday or a freeze on interest payments until you can get back on your feet.
An independent assessment of your situation for FREE and take you through your wider options. These could be as painless as a debt management plan (DMP) which requires you pay back just what you can afford to each month.
If your debt problems run deeper than this, you should contact a debt charity such as StepChange, (0800 138 1111), National Debtline (0808 808 4000) which is run by the Money Advice Trust.