Find the best TSB credit card deal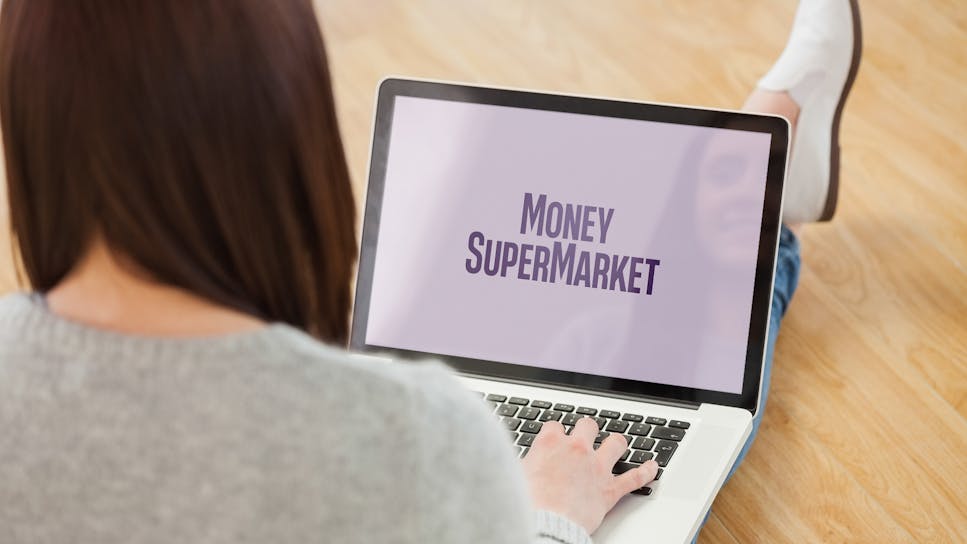 Founded as the Trustee Savings Bank in 1810, TSB is one of the oldest and biggest names in British banking. Looking to make a purchase or clear debts? Then take a look at these TSB credit cards.
Whether you want to make a big ticket purchase and spread the cost, transfer existing debt from another credit card or even earn rewards, such as Avios points, TSB credit cards offer a range of short term borrowing options. From balance transfer cards with interest-free periods of more than two years and purchase cards that charge no interest on spending for more than a year, there's something to suit every wallet. Also, with 631 high street branches across the country, online account management and UK-based call centres, you can manage your account from anywhere.
Guide to TSB credit cards
TSB separated from Lloyds Bank and the Lloyds TSB brand in 2013. It now operates as a standalone brand, as it did until 1995.
It offers a range of credit cards, including balance transfer cards which give you breathing space to pay down existing card balances without charging interest, cards for purchases, low rate cards for both balance transfers and purchases, and student credit cards.
TSB also offers reward cards, enabling frequent flyers to collect Avios points as they spend. Credit limits, promotional periods and interest rates will vary depending on your individual circumstances.
TSB credit cards are fully regulated by the city regulator the Financial Conduct Authority (FCA)
Credit cards give you valuable consumer protection that cash and debit cards don't. Under Section 75 of the Consumer Credit Act, if you pay for goods or services using a credit card, the card provider is jointly liable with the retailer if something goes wrong. 
This protection only applies to items or services costing between £100 and £30,000. So, for example, if you ordered a bed costing £500 and the shop you bought it from goes bust before it is delivered, the credit card provider should provide you with a full refund.
We're free and independent, as well as offering exclusive deals you can't get anywhere else.
Moneysupermarket is a credit broker – this means we'll show you products offered by lenders. We never take a fee from customers for this broking service. Instead we are usually paid a fee by the lenders – though the size of that payment doesn't affect how we show products to customers.