Find the right card to suit your needs
With more than 11,500 branches – as well as online and telephone services – the Post Office provides a wide range of financial products including savings accounts, foreign exchange, mortgages, credit cards and insurance.
Who is the Post Office?
With more than 11,000 branches across the UK, the Post Office is a well-known brand with a strong high-street presence. It also offers online and telephone services to its banking customers.
The Post Office provides a wide range of consumer products and services, including savings, mortgages, loans, insurance, travel money – and credit cards. 
But when it comes to cards, what exactly is on offer? And are the cards suitable for your needs?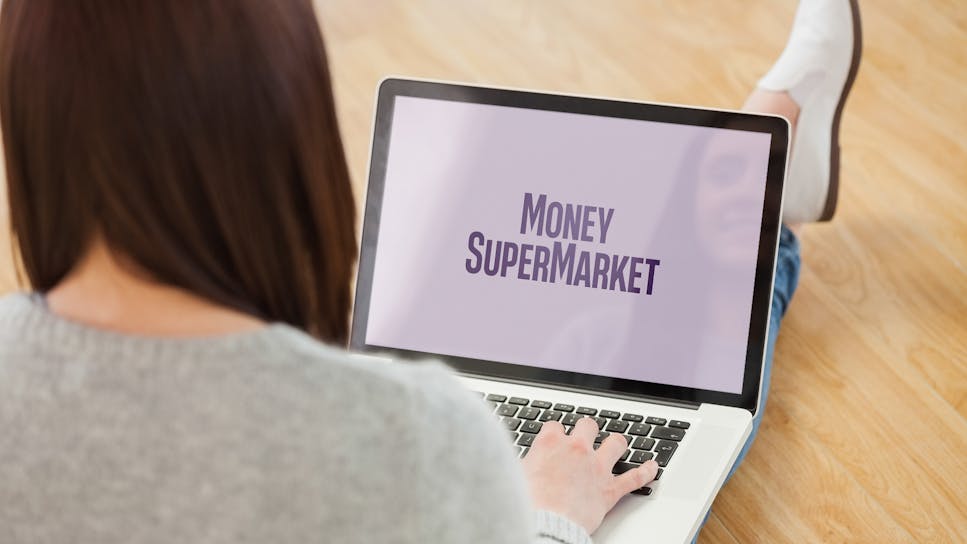 How do Post Office credit cards compare?
Post Office credit cards are provided by Capital One, as Post Office Limited is a credit broker, and not a lender. 
While the Post Office used to offer a handful of cards, it now just offers one piece of plastic. This card is aimed at helping borrowers boost their credit rating and offers introductory deals on both purchases and balance transfers. 
Post Office credit card features
There are a number of features to consider with Post Office credit cards, such as:
Interest rates (known as the representative annual percentage rate 'APR'). The rates can range from competitive to quite high. Note that the actual rate you get will depend on your individual financial circumstances and credit score

Attractive promotional periods at low rates for both purchases and balance transfers 

Balance transfer fees will be charged
No annual fees on the card

You may face charges for using the card abroad

You'll get consumer purchase protection under what is known as Section 75 of the Consumer Credit Act. This protection applies to items or services costing between £100 and £30,000. The safety net applies even if you only put part of the cost – such as the deposit – on your plastic 

Cards can be managed online. You can do things such as check you balance, credit limit, what you've got to spend and when you need to make payments quickly and easily online

Cards can also be managed while you're on-the-go, using the Post Office app 
How do I pick the best Post Office credit card?
A Post Office credit card is not for everyone, but if you are a responsible borrower, there could be a card which might suit your needs.  
The key is to ensure you make all your payments on time – and to stay within your credit limit. 
Fail to do so and you could be charged a penalty fee. You also risk harming your credit score. 
Am I eligible for a Post Office card?
To be eligible to apply for a Post Office card, you will have to meet a few basic criteria:
How likely am I to get accepted?
When you apply for a Post Office card, the card provider will consider a range of factors when deciding whether to accept you. One of the main factors is your credit score.
Even though the Post Office card is designed for those with little or poor credit history, it's worth checking your rating before you apply. It's simple to do this with MoneySuperMarket's free credit monitor tool. 
This tool will not give you your score and also provide you with tips tailored to you, to help you improve your rating. 
How long does it take to get a card?
Applying for a Post Office card should be a relatively quick process.  
Once you've selected the card you want to apply for, you will need certain pieces of information to make a formal application. This includes your addresses for the previous two years, details about your employment and income. 
If you want to transfer your balance, you will need to provide details about any other credit cards you have.
If your application is successful, you should get your card within seven to 10 days. Your PIN will arrive first, followed by your credit card.
Compare credit cards with MoneySuperMarket
With MoneySuperMarket, finding a new card is simple. Just answer a few questions about your financial circumstances and give us some details about the kind of card you're looking for. 
It's then over to us to scour the market and seek out the best deal for your needs. 
Before you proceed with a formal application, it's worth doing an eligibility check. 
This will give you some idea of the likelihood of you getting accepted, without harming your credit score in any way. By doing this, when you do come to apply, you can do so with greater confidence. 
MoneySuperMarket is a credit broker – this means we'll show you products offered by lenders. We never take a fee from customers for this broking service. Instead, we are usually paid a fee by the lenders – though the size of that payment doesn't affect how we show products to customers.