Who is American Express?
American Express has been based in New York since 1850. They started as a postage company, but started issuing money orders in 1857, and now exclusively offer financial services. Launched in 1958, the Amex card was one of the first credit cards on the US market. But what types of card are on offer and is it suitable for your needs? Our guide has more:
How do American Express credit cards compare?
There are plenty of American Express cards to choose from – 18 different cards are available to customers in the UK. Here's a run-down of the types of card on offer: 
The most basic American Express cards aren't technically credit cards at all, but charge cards – there's no spending limit, but you have to pay off the balance in full every month. Some of them come with points, which you can redeem for vouchers with several high-street brands, making them a clever way of stretching your money a little further 

Ordinary American Express cards are rewards cards. With some fairly high interest rates, they're not designed for carrying a balance month to month. Instead, you should use these cards for all your everyday spending, to accumulate points that can then be exchanged for cashback or other perks. Just make sure you pay off your balance in full each month, or your perks will be wiped out by interest payments. There's a whole range of rewards cards from American Express – from their basic card, which comes fee-free, to the more serious 'gold' and 'platinum' versions, which promise great bonuses for big spenders but come with a hefty fee

American Express also offers 'partner' credit cards. For these cards, they've partnered with other brands, including airlines, hotels, and health insurers. With these cards, you can get tailored perks including free hotel upgrades or extra air miles – but you can't exchange these points for anything else, so make sure it's something you're likely to use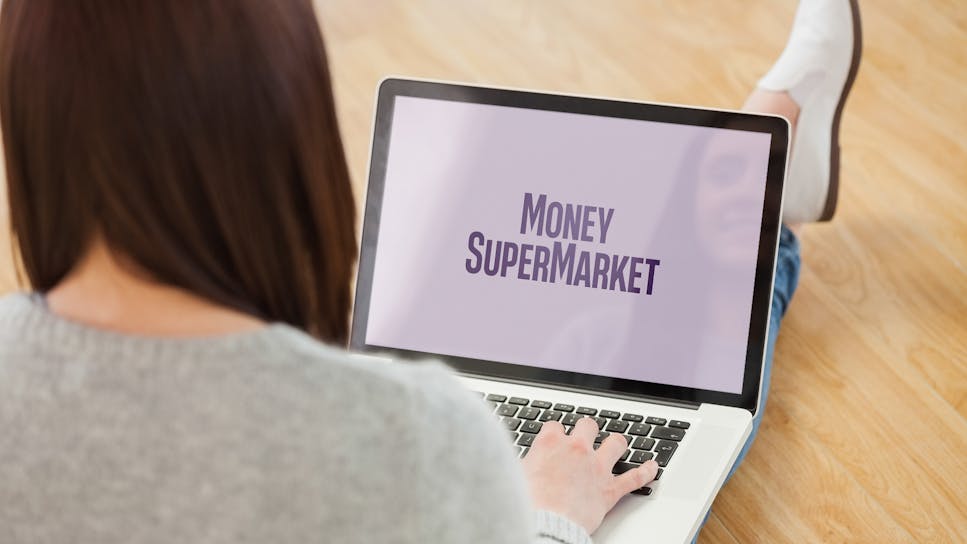 American Express credit card features
One of the reasons American Express cards appeal to consumers are the perks and bonuses. As well as earning points whenever you spend, there are a range of added benefits, such as:  
Thousands of points upfront when you spend a certain amount in your first few months

Free access to airport lounges around the world

Early access to tickets for events, from theatre to sports to concerts, with American Express Experiences. Plus, you'll get a chance to enjoy 'By Invitation Only' events exclusively reserved for cardholders
Discounts on meal delivery services up to twice a month on some cards 

Perks at participating luxury hotels with some cards, including free room upgrades, free late check-out, and complimentary breakfasts

Free travel insurance when you book flights using your card, covering flight cancellations and lost luggage

Extra points when you invite a friend to start using American Express

For extra flexibility – and to help rack up points – American Express will let you add other cardholders to your account 
24/7 customer service through American Express's Global Assist helpline, which can help you solve any issues with your card wherever you are in the world

A mobile app that can help you control your cards and track your points, as well as letting you know about new perks and offers 

Protection from fraud – your American Express card is covered by AmEx's 'Fraud Prevention Guarantee,' so you'll be completely reimbursed for any fraudulent activity as long as you use your card responsibly

Plus, American Express is fully regulated by the Financial Conduct Authority (FCA), and you're protected under Section 75 of the Consumer Credit Act. So if something goes wrong on a purchase you make between £100 and £30,000, you can apply to Amex for a refund of the money 
How do I pick the best American Express credit card?
Amex cards aren't for everyone – many come with high standard interest rates (APR), and significant annual fees to boot. To get the most out of an American Express credit card, you'll typically need to commit to a high level of monthly spending, and it's absolutely crucial that you pay off everything you owe every month. If you're not sure which of American Express's cards to go for, here's a quick guide: 
If you're not sure how much you can responsibly spend each month, try out one of American Express's charge cards or the most basic rewards cards. Some of these are available without any annual fee, and you'll still get a few perks, plus points when you spend 

If you're willing to splurge, go for the 'gold' or 'platinum' credit cards. You'll have to spend a fair amount to cover the annual fee, but if you use these cards on every purchase you can get some serious benefits

If you know exactly where you want your points to go ahead of time, you can build them up faster with one of American Express's partner cards, and exchange them for free flights or luxury hotel stays
Am I eligible for an American Express card?
American Express have a few basic criteria you have to meet before you'll be considered for one of their cards. To apply, all of the following must apply:  
You must be 18 or over

You must have a UK bank or building society account
You must have a permanent UK address 

You must not have any history of bad debt
How likely am I to get accepted?
The American Express card is a classic status symbol – but unfortunately, that means it might be tricky for some people to get hold of one of their cards, particularly if your credit score is poor.
When you apply, American Express will consider a range of factors before deciding whether or not to accept you – but the most important is your credit score. Your credit score is a measure of how you've handled credit in the past, and without a decent credit score you're unlikely to be accepted.  
If you don't know your credit score, it's easy to get all the information you need with MoneySuperMarket's free credit monitor tool – plus, we'll give you extra help and tips to building better credit.
How long does it take to get a card?
Applying for an American Express card is a fairly quick process – it shouldn't take more than 10 minutes, and when it's done, if you're eligible, you'll usually be accepted within minutes. Then you just need to wait around a week for your card to arrive in the post before you can start using it and earning points.
Compare credit cards with MoneySuperMarket
Searching for a new credit card is quick and simple with us. We just ask a few quick questions to find out your financial situation and the type of card you're after. Then we scour the market to find the most suitable deals for your needs. Searching in this way won't affect your credit score. But we'll show your chances of being accepted for each card deal. That way, when you see a card you want you can apply with greater confidence.
Moneysupermarket is a credit broker – this means we'll show you products offered by lenders. We never take a fee from customers for this broking service. Instead we are usually paid a fee by the lenders – though the size of that payment doesn't affect how we show products to customers.