Find a Hyundai car leasing deal
If you're looking to lease a Hyundai model, read our guide to find out how it all works
Powered by Moneyshake
How does a Hyundai lease work?
A Hyundai car lease deal allows you to drive a brand-new car from one of the most prestigious manufacturers in the world for fixed monthly payments.  
It's very simple to get started. Choose the Hyundai model you would like to lease and then decide how much you would like to pay upfront*, the length of your lease agreement and the number of miles you wish to drive each year. 
You will need to insure your lease car as you would if you were buying a car. Most leasing providers will require you to take out a fully comprehensive policy in order to protect the vehicle in case you have an accident in it. 
At the end of the contract, you will hand the car back with nothing more to pay (so long as you've kept the car in good condition and not exceeded your mileage allowance). 
*The initial rental is a non-refundable amount that goes against the monthly lease payments.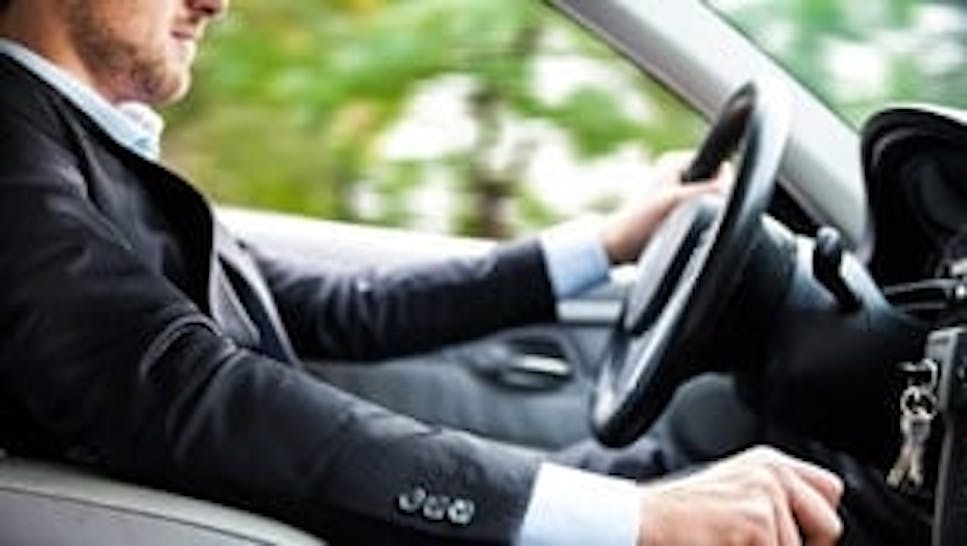 What is the lease agreement length on a Hyundai deal?
You can choose to lease your new car from anywhere between two to four years. 
It's important to remember that a longer lease agreement will spread the lease cost, making the monthly payments cheaper. 
If you choose a lease agreement that's longer than three years, you will be responsible for arranging and paying for the car's MOT on its third birthday. 
For longer lease agreements, you have the option of a maintenance package that will cover the cost of your MOT and your car's regular services. Bear in mind that this will be to maintain parts of the car that are subject to wear and tear items, but won't include damage caused by driver fault. 
What Hyundai models are available to lease?
Hyundai translates to "modernity" and its latest range of cars -most of which are available to lease - are led by innovative designs and high-tech features. Its flagship model – the Hyundai Kona – is a futuristically styled, compact SUV that is available with petrol, hybrid or electric engines. 
If you're looking for something larger, the Tucson is Hyundai's tech-savvy, freshly designed SUV with good looks and classy performance to match.  But if it's smaller you're after, the Hyundai i10 is the brand's city car alternative and is one of the best around.  
If you're looking to make the switch to electric, the Hyundai IONIQ is the perfect model with three different types of electrification - plug-in, self-charging and all-electric. 
Who provides the Hyundai car leasing for MoneySuperMarket?
We've joined up with partner Moneyshake to bring you Hyundai car leasing deals from the UK's top lease providers. 

What are the benefits of leasing a Hyundai car?
Hyundai leasing lets you drive away in one of Hyundai's modern, innovative vehicles for fixed monthly payments. Free UK mainland delivery, the manufacturer's warranty and road tax are included. 

What happens at the end of my Hyundai leasing deal?
At the end of your Hyundai lease deal you can simply return your leased vehicle. Afterwards, you can take out a new deal on a different model or look elsewhere and walk away.



Other useful leasing guides
Compare our best Hyundai car leasing deals with our partner Moneyshake
We've teamed up with our partner Moneyshake to bring you Hyundai - and a wide range of other leasing deals - from the UK's top lease providers.   
You can compare a range of deals depending on your monthly budget, mileage and the make and model of car you want.   
Once you've picked your deal, the car will be delivered free of charge, with road tax and full manufacturer warranty included.