Find a BMW car leasing deal
Interested in leasing a brand new BMW model? Our guide lets you know it works
Powered by Moneyshake 
How does a BMW lease work? 
German brand, BMW is known for making luxurious cars which put driver enjoyment and comfort first. Prestigious cars like BMWs can be expensive, but leasing could mean you can drive the latest BMW model without having to buy it outright. 
When you lease a BMW you can choose a brand new car from the BMW range. You just need to pick the BMW car you want and decide how much you want to pay upfront*.  
You'll also need to decide on the length of your lease agreement and the number of miles you'll drive each year. 
*The initial upfront payment is typically equivalent to a number of months rental (for example nine months rental). This is a non-refundable amount that goes against your monthly lease payments.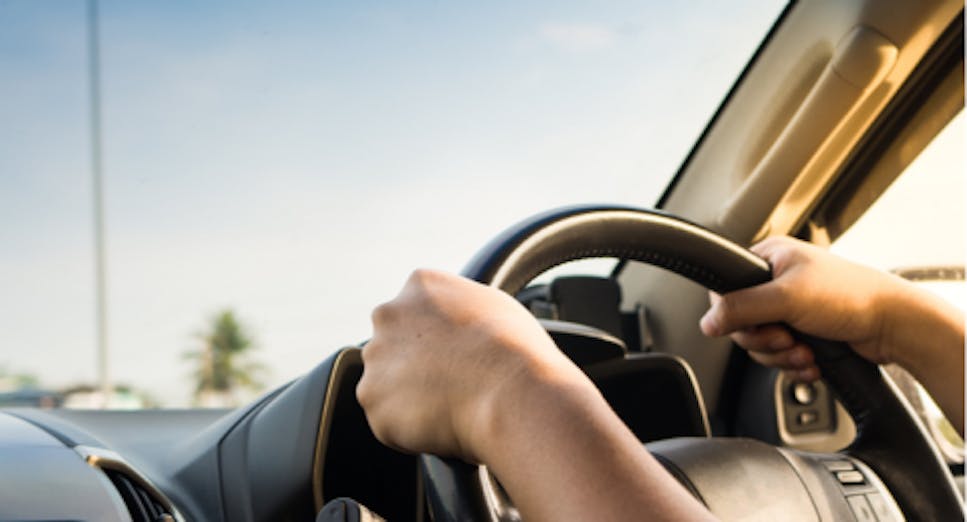 How long is the lease length agreement? 
Lease lengths can vary. You can get short-term leases which range from three to twelve months. Most common lease lengths tend to be between two and four years. With a longer-term lease, you'll have more time to spread out the monthly payments – this can make it better for budgeting however you'll be spending more overall. 
You also need to remember that if your lease agreement is longer than three years, it's up to you to sort out and pay for the car's MOT in the third year. Longer leases usually come with a maintenance package but this will be at an added cost. This package will cover your car's wear and tear but not any damage caused by you. 
What are the advantages and disadvantages of a lease? 
There are several pros and cons to think about when weighing up a lease contract:  
Advantages 
Get to drive a new top-of-the-range car 

Monthly payments allow you to spread the cost 

You don't need to worry about depreciation, once you hand the car over – there's nothing more to pay  
Disadvantages 
You don't own the car – so there will be certain limitations on what you can do with it. You can't modify it for example. 

You might not be able to drive the car as much as you want because of the maximum mileage clause in the lease agreement 

If you don't keep up with the payments, you run the risk of damaging your credit score. Make sure you are able to make the monthly payments for your car. 
What BMW models are available to lease? 
BMW is renowned for its market-leading electric cars, most of which are available to lease. 
Its entry model – the BMW 1 Series – is like a fine wine, constantly improving with age. It's one of the best family hatchbacks available thanks to its flexible range of engines, affordable running costs, and spacious interior. 
If you're looking for something larger, the BMW X1 is a trend-setting compact SUV that is fun to drive, excellently styled and spacious enough for family use. 
Looking further up BMW's impressive line-up, the slick-looking and professional BMW 4 Series is one of its most stylish executive models, whilst the BMW Z4 will give you the joyous drive that all convertible two-seater roadsters should.   
For those looking to make the switch to electric, the BMW iX1 is the brand's first all-electric SUV and comes with an impressive range, as well as practicality and style.
What happens at the end of my BMW leasing deal? 
At the end of your BMW lease deal you can simply return your leased vehicle. Afterwards, you can take out a new deal on a different model or look elsewhere and walk away. 
Other useful guides
We have lots of helpful information on car leasing, including: 
Compare our best car leasing deals with our partner Moneyshake 
We've joined up with our partner Moneyshake to bring you BMW lease deals - and a broad range of other car makes and models - from the UK's top car lease providers.   
You can compare a range of deals depending on your monthly budget, mileage or the make and model of car you want.   
Once you've picked your deal, the car will be delivered free of charge, with road tax and full manufacturer warranty included.  
Frequently asked questions
What is the cheapest BMW to lease?
If leasing through our partner Moneyshake, the cheapest BMW model is the 2 Series, with payments starting from around £296 per month. 


How long does the BMW lease last? 
You have the option to lease a brand-new BMW for two, three or four years. Typically the longer your lease term the lower your monthly payments.  


Can I buy the BMW car at the end of the lease? 
You won't be able to buy your BMW once the lease agreement ends. Some leasing providers will allow you to extend your lease agreement although your monthly payments may be recalculated. 


  What's the eligibility criteria for leasing a BMW? 
In order to be eligible to lease a BMW car, you'll need to be at least 18 years old, have a full UK driving licence and a good to excellent credit score.  You need to also make sure you'll be able to afford the monthly payments for the car you lease.