Who are Quote me happy?
Find out what types of car insurance cover are offered by Quote me Happy.
Quote me happy was launched as an internet-only car insurance brand by Aviva in 2011, to cater for the growing number of motorists looking to buy and manage their insurance online. This 'self-service' insurance allows you to view, download and make changes to your policy documents at any time on your laptop, desktop or mobile, and means you won't be charged any admin fees unless you cancel your cover.
Insurance costs are kept low by only offering comprehensive cover to drivers aged between 21 and 75 who have had no more than one at-fault claim in the last four years, who own a car that's no more than 13 years old and worth less than £70,000.
Quote me happy is part of Aviva and is only available online.
Contact Quote me happy
Quote me happy can only be contacted online or by 24/7 email support.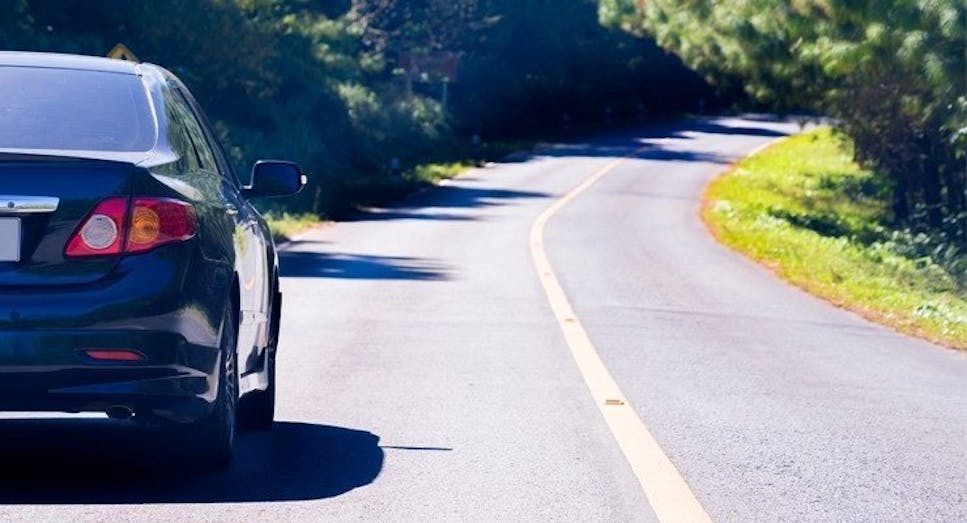 What types of cover does Quote me happy offer?
Quote me happy provides comprehensive single car, and multi-car insurance, as well as RAC breakdown cover as an optional extra.
READ:  Would you save money with multi-car insurance?
Information about Quote me happy
Quote me happy offers a number of benefits for policyholders, including:
90 days' European cover on all car insurance policies.

A courtesy car is provided while your car is in for repairs, along with £5,000 personal injury cover, up to £500 of audio equipment cover, and £150 of personal belongings cover.

24-hour emergency support following an accident.

24-hour claims line (0345 030 6994)
Quote me happy's credentials
Quote me happy is part of Aviva Insurance and is authorised and regulated by the Financial Conduct Authority.
How to reduce the cost of car insurance
Car insurance can be one of the most expensive outgoings drivers pay out, but there are ways to help bring down how much you pay for your cover.
Here are our top money-saving tips: 
Don't 'auto-renew': Many drivers auto-renew their cover with their existing insurer, often at a higher price than the year before. Running a car insurance quote is free and easy to do, and could help reduce your annual premium.

Pay annually: Paying for your cover upfront reduces any extra costs on top of your quoted premium. 

Boost your voluntary excess: As a general rule, the higher the excess, the lower your cover will be. Make sure the excess level you choose is affordable should you have to make a claim.
Visit our car insurance channel today and run a price comparison to see if your car insurance premium could be reduced.  
READ: What are car insurance groups and how do they affect premium prices
Looking for car insurance?