Who are iGO4?
Read our guide to find out what type of car insurance cover is offered by iGO4.
Launched in 2007, iGO4 works with a panel of insurers, including big brands such as Aviva and Sabre, to provide competitively priced car insurance, tailored to meet the individual needs of different motorists.
It also provides home insurance and van insurance, and is continually broadening its product range to meet the needs of a growing customer base.
It also provides telematics insurance for young and inexperienced drivers under the WiseDriving brand.
Contact iGO4
iGO4 can be reached by calling 01733 308 321, via email at customerservice@igo4.com.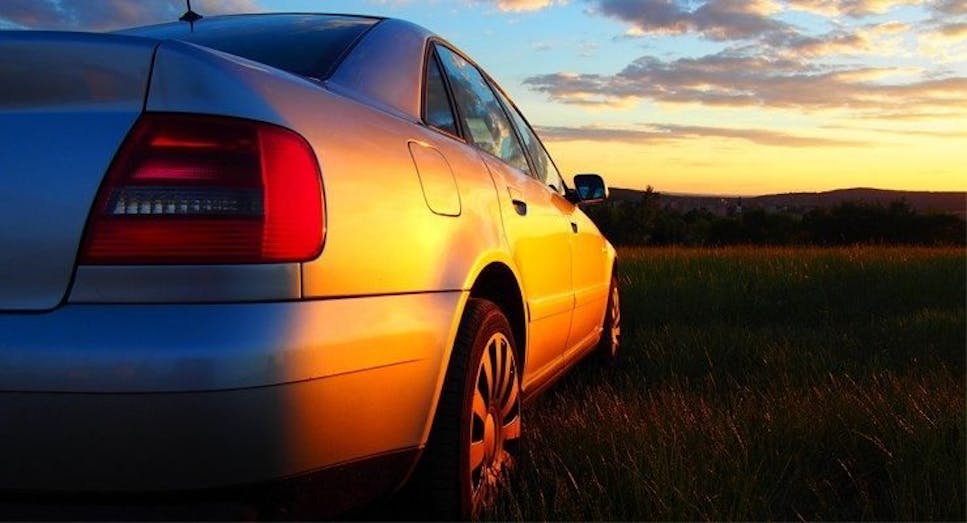 What types of cover does iGO4 offer?
iGO4 car insurance provides comprehensive and third party fire and theft cover (TPFT) single car insurance policies, all of which come with a range of standard and additional benefits.
Information about iGO4
iGO4 offers a number of benefits for policyholders, including:
Courtesy car while yours is in for repairs at an approved garage.

Up to 90 days' European cover on all car insurance policies.

Unlimited cover for loss or damage to any permanently fitted in-car entertainment or satnav equipment.
Comprehensive policyholders also benefit from:
Windscreen and glass cover.

Personal accident cover.

Personal belongings cover.
iGO4's credentials
iGO4 Limited is authorised and regulated by the Financial Conduct Authority.
Why it pays to shop around
Every year many drivers in the UK 'auto-renew' their car insurance with their existing insurer, usually at a higher price than the year before. That's because most insurers save the best deals to entice new customers.
Visit our car insurance channel today and run a price comparison to see if you can reduce your car insurance premium. 
Looking for car insurance?