Who are Hughes Insurance?
Find out what types of car insurance cover are offered by Hughes Insurance.
Hughes Insurance has been providing motorists with cover for 40 years and has grown into one of Northern Ireland's biggest insurance brokers, insuring one in every five cars on the road there. It also brokers van insurance, travel insurance, gap insurance and car hire insurance.
Contact Hughes Insurance
Hughes Insurance can be reached by calling 028 9104 2042.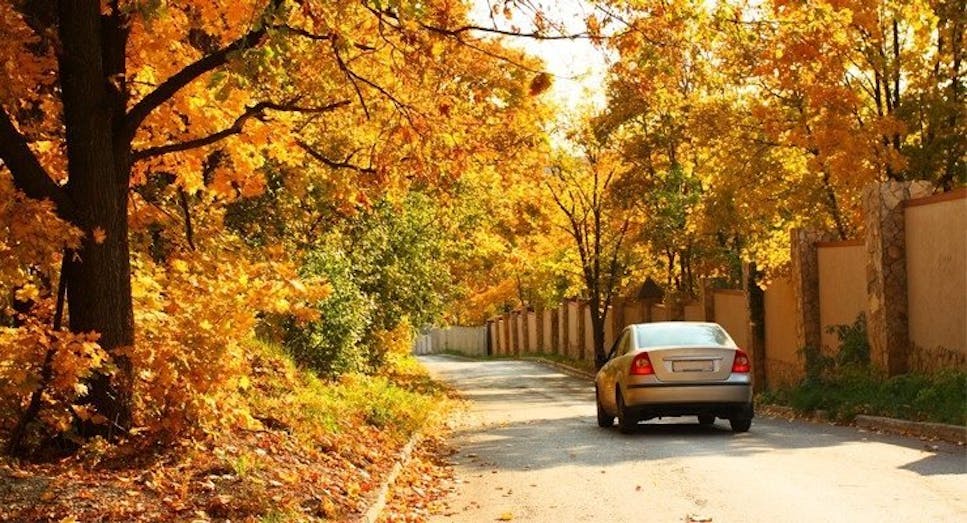 What types of cover does Hughes Insurance offer?
Hughes Insurance provides three levels of single car insurance – comprehensive, third party fire & theft, and third party only – for an extensive range of vehicles and drivers of all ages.
READ:  Why it's vital to get the right level of car insurance cover.
Information about Hughes Insurance
Hughes Insurance offers a number of benefits for policyholders, including:
UK and Ireland breakdown, puncture, and fuel shortage assistance.

Lost keys assistance.

Cover for use abroad.
Third party fire and theft policyholders also benefit from inclusive:
Audio, telecom and satnav protection.

New car replacement.
Comprehensive policyholders also benefit from inclusive:
Uninsured driver promise so you won't lose your no claims discount and excess fee will be waived if you're hit by an uninsured driver.

Child car seat cover.

Replacement locks cover.

Medical expenses.

Personal belongings cover.
Hughes Insurance's credentials
Hughes Insurance is authorised and regulated by the Financial Conduct Authority.
How the type of car you drive affects the cost of car insurance
The type of car you drive can have a big effect on the cost of your car insurance. As you might expect, the cheapest cars to insure are usually the ones that are relatively cheap to buy, so if you're looking for a car that won't cost a small fortune to insure, go for a low-spec model with a small engine.
Modifications to a car can also bump up the cost of car insurance, so be wary for vehicles that have had their engines tuned or had a body-kit fitted.
No matter what car you own though, you can save on the cost of car insurance my comparing quotes with MoneySuperMarket.
Visit our car insurance channel today and run a price comparison to see if you can reduce your car insurance premium.
READ: What are car insurance groups and how do they affect premium prices
Looking for car insurance?