Who are Be Wiser?
Read our guide to find out what type of car insurance cover is offered by Be Wiser.
Be Wiser is an independent car insurance broker that was established in 2007, and it's become one of the fastest growing brokers in the UK, with over 150,000 customers.
Using a panel of 30 insurance companies, including some of the UK largest insurers, Be Wiser provides cover with a range of benefits as standard and optional extras.
It also offers home insurance, van insurance, and bike insurance.
Contact Be Wiser
You can contact Be Wiser by calling 0800 954 9570, or via email at help@bewiser.co.uk.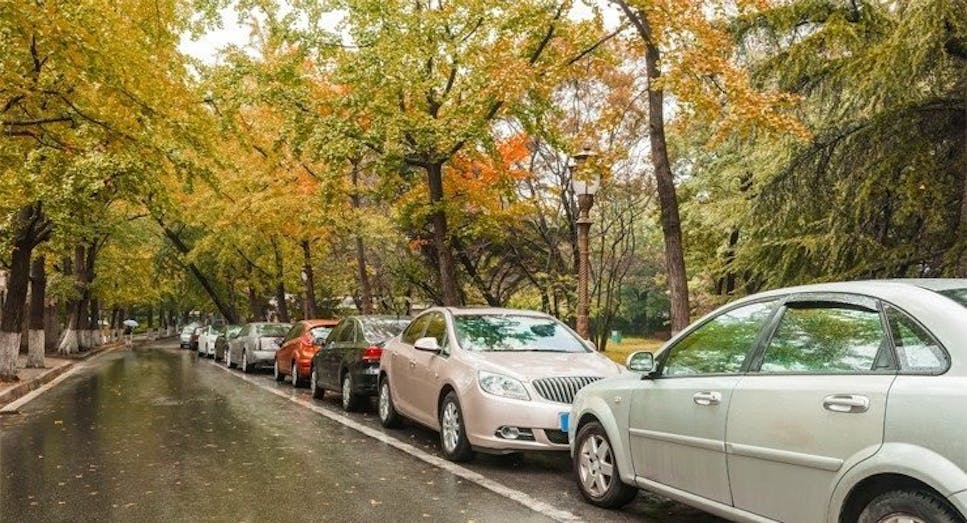 What types of cover does Be Wiser offer?
Be Wiser provides comprehensive, third party fire and theft, and third party only insurance, with a range of benefits and optional extras. It also offers multi-car insurance.
READ:  How an insurance broker can help find you the best deal
Information about Be Wiser
Be Wiser offers comprehensive policyholders several optional benefits, including: 
Breakdown cover.

Gadget and bag cover.

Legal assistance.

In-car audio cover.

Windscreen replacement service.
Be Wiser's credentials
Be Wiser is an independent insurance broker, authorised and regulated by the Financial Conduct Authority. 
Why it pays to shop around
Every year, many Brits 'auto-renew' their car insurance with their existing insurer, often at a higher premium than the year before. 
Get a car insurance quote today to see if you can cut the cost of your car insurance.
Looking for car insurance?