Compare car insurance quotes for professional sportspeople
Professional sportspeople might find their car insurance quotes are more expensive than average – we explain why, and offer some useful tips for getting a cheaper policy
Do I need specialist car insurance as a professional sportsperson?
If you're a professional sportsperson, you might not need a specialist car insurance policy. However, it's likely you'll have to pay more for cover compared to those in other professions. This will probably be true regardless of your age or income, as being a sportsperson carries a unique set of risks.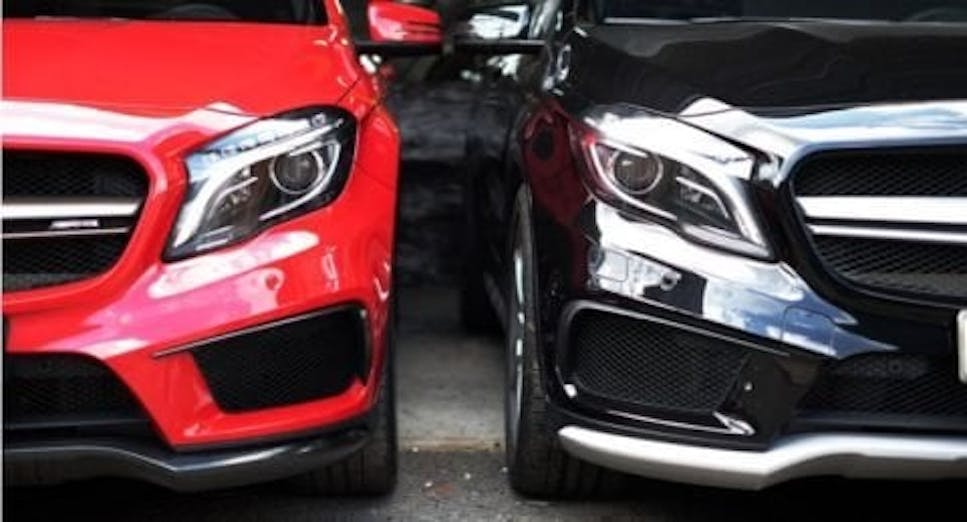 Why is car insurance for sports professionals more expensive?
Car insurance for sports professionals is more expensive as it presents a much higher claim risk to insurers, and often this is for reasons that can't really be helped.
Professional sportspeople are usually on the younger side, and younger drivers usually face higher insurance premiums. This is because their youth and inexperience on the road make them more likely to be involved in road accidents. Therefore, they'll be more likely to claim on their policy, driving the average premiums up for those under 25.

As professional sportspeople are often associated with higher income brackets, it's reasonable to assume you might be driving a more expensive car. Supercars, 

sports cars,  and 4x4s are placed in higher insurance groups, making them more expensive to insure on average.

Being a high-profile sportsperson itself can heighten the risk of vandalism and accidental damage to your vehicle, simply because you're in the public eye.

As a sportsperson, you may require a significant loss-of-earnings payout should you be involved in a serious accident.

You may severely increase the mileage of your vehicle if you have to drive across the country to different sports events.

Sportspeople do tend to have a reputation for dangerous driving on average.
Is car insurance more expensive for certain sports?
As with any occupation, the specific type of sport you play can also have a bearing on your premiums, likely due to a range of factors considered by insurers. One of these factors may concern whether you are involved in a team or individual sport. If you are an individual sportsperson, you're less likely to have other sportspeople in your car, reducing the risk of a large pay-out for your insurer.
How can I get cheaper car insurance?
Even for internationally renowned athletes with a fleet of sports cars, there may still be ways that the car insurance for sports professionals can be cheaper:
Take out a telematics policy
Young drivers, professional sportspeople or not, might still be able to earn cheaper car insurance by demonstrating responsible driving habits through a telematics device.
Keep your car safe and secure
Fitting your car with an immobiliser and keeping it stored off the street can reduce the risk of vandalism and theft.
Pick your car model wisely
While many young sportspeople may be more inclined towards flashy cars, with some even pressured into it, that doesn't mean you have to pick the most glamorous vehicle out there. After all, some sports cars are less expensive to insure than others.
Take out multi-car cover
If you have two or more cars, you might be able to save money by insuring them both on one multi-car policy. It doesn't always give you a discount, but it's always worth checking.
Avoid making small claims
As a sportsperson, it's reasonable to expect you might be able to afford your own repairs for smaller instances – like cracked windscreens or dented fenders. Avoiding making smaller claims can help keep your no-claims bonus intact.
Compare car insurance for professional sportspeople
Finding affordable car insurance is easier when you compare quotes with MoneySuperMarket. Just tell us a little about yourself, your car, and the cover you need, and we'll search the market for a list of quotes tailored to your needs.
You'll be able to compare deals by the overall monthly and annual cost, the cover you'll get, and the excess you'll need to pay to make a claim. Once you find the right one, just click through to the provider to finalise your purchase.