Is your MOT due?
By law, all cars over three years old must have a valid MOT certificate to prove they are roadworthy. Failure to renew each year can lead to big fines. That said, it is always good practice to regularly ensure your vehicle is safe and running well.
All motorists have a responsibility to ensure their vehicles are safe on the roads. Anyone caught driving a car or van that is not safe could be fined up to £2,500. They can also be banned from driving and get three penalty points on their driving licence.
If you're not sure when your car's MOT is due, check here. It will help you discover when it next needs a revision.
Make sure your vehicle is safe to drive
Are you wondering 'is my car roadworthy'? The best place to start is with an MOT. Should you discover an issue that means your vehicle could be dangerous to drive, it's important to take it to get repaired at your nearest garage as soon as possible.
What's more, it's crucial to ensure your car always remains insured. If you would prefer not to drive your car and don't want to pay insurance, you'll need to declare it off the road using a Statutory Off Road Notification (SORN). Our guide explains how.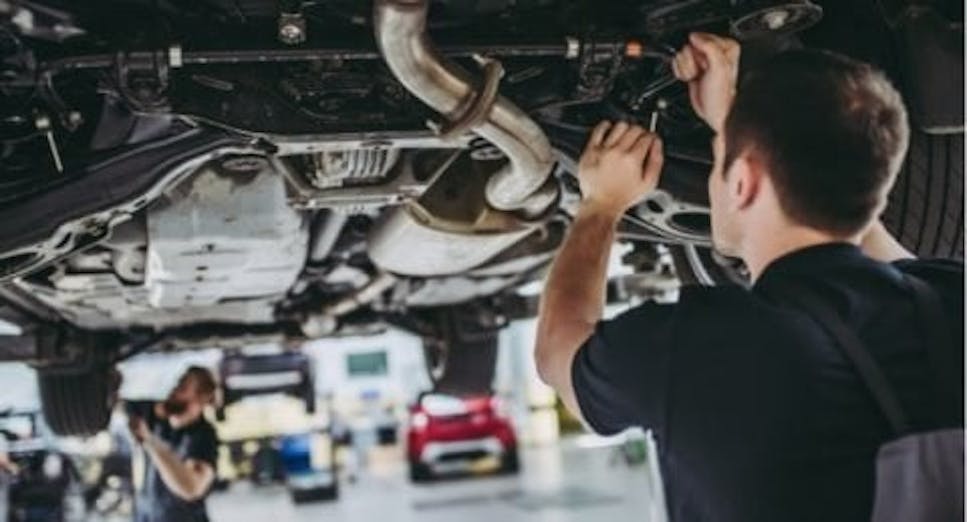 Can I insure a car without an MOT?
You might be able to insure your vehicle even if you don't have a valid MOT. But bear in mind it may not always be the case, as it depends entirely on each insurance company. Therefore, it is always wise to carefully read through your insurer's policy documents.
It is important to stress, however, that your car needs to have an up-to-date MOT certificate in order to drive legally. The only exception to the rule is if your car is less than three years old, in which case it doesn't require an MOT. Also, you will not be breaking the law if you are driving to a pre-planned MOT appointment at the garage.
Can you make a claim without an MOT?
Again, this tends to vary from insurer to insurer. Some insurance companies will tell you that you will not receive a payout if you don't have an MOT.
Not having an MOT won't always stop you from making a claim. But it is worth noting that if your car is stolen or written off while you don't have a valid MOT, you are likely to get a lower payout. This is because all vehicles automatically drop in value if they don't have an MOT. For this reason, when deciding how much to pay out, your insurer will cut a certain percentage off the value of your vehicle.
Moreover, there is a chance that the payout process will take longer to complete, as the insurance company will want to start a more in-depth investigation. This is particularly true when a car without an MOT gets stolen.
Finding a great deal on insurance for your roadworthy car
MoneySuperMarket will help you find the cover you need at an affordable price. Just tell us about yourself and the car you want to be insured on. We'll search the market for a list of quotes tailored to your needs.
You'll be able to compare policies by the overall cost, the cover you'll get, and the excess you'll need to pay to make a claim. Once you've found the deal you want, just click through to the provider to finalise your purchase.
As with any kind of insurance, keep in mind that the cheapest option isn't always the most suitable. We recommend balancing the cost with the cover you'll get, so you know you have the protection you need at an affordable price.