Car insurance complaints
If you're unhappy with your car insurance, you need to be able to address it. But how do you make a complaint and who should you contact for help?
Car insurance complaints are made in the thousands every year. Customers pay out hundreds of pounds for cover but they can still find themselves in dispute when something goes wrong.
If your insurer dismisses your car insurance claim, don't be put off. There is a well-trodden path, and if you believe you are in the right, you will be able to take it further.
Why might I need to complain about my car insurance provider?
There are a number of reasons you might not be happy with your car insurance provider, such as:
Your policy is automatically renewed without realising: This can catch drivers out and leave them stuck in a more expensive policy. Your insurer should send a reminder of your renewal date and the amount you'll be asked to pay. This gives you the chance to shop around for a better policy
Your car repairs are substandard: If your car is damaged and the insurer pays for substandard repairs, then it's understandable you'd be upset. Your policy should tell you whether arranging repair work is your responsibility. Check whether your insurer has a panel of approved repairers. If you choose to go elsewhere and it's more expensive, you might have to make up the difference yourself. Also see how long insurers guarantee repairs for when you take out the policy. The longer it is, the more cover you have.
You're given a low valuation: This happens when an owner believes the insurer has undervalued the worth of the car – which is usually only a concern when a car is written off as not worth repairing. The insurer will only pay out what it says the car was worth when the accident happened, not in its original condition. While owners can protect this shortfall using gap insurance, it is still a major source of car insurance complaints.
You're rejected for non-disclosure: Non-disclosure means failing to reveal any information that might be relevant to car insurance – such as not owning up to penalty points on your licence when you take out the policy. Modifying your car without telling your insurer is also common form. It's not always clear cut. If the non-disclosure wasn't deliberate and has no material effect on the claim that's being rejected, you may be justified in complaining.
You didn't change details on renewal: There can be a tendency for customers to renew existing car insurance policies without considering whether their circumstances, or the vehicle's, have changed. When this happens and a claim is rejected, the responsibility may not rest entirely with the car owner. The insurer is expected to ask clear questions, rather than just checking your card details are correct and taking the premium.
You've lost your no-claims discount: There can be disagreement and misunderstanding about how no-claims bonuses are applied and transferred from insurer to insurer. Named drivers building up no-claims bonuses are a particular area of uncertainty. If in doubt about how large a no-claims discount you have, details will be on the renewal notice issued by your current insurer.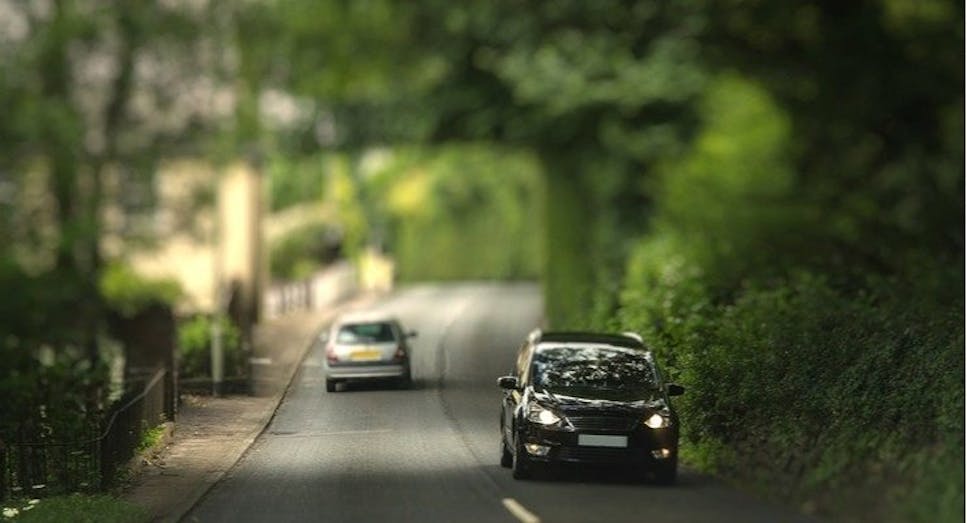 How do I make a car insurance complaint?
Step 1: Complain to your car insurance company
Go straight to the source and explain why you feel aggrieved. It's worth calling the company helpline and seeing if it can be rectified quickly and easily.
But make a note of who you spoke to, as well as the time and date and what was discussed.
If you bought the policy through an insurance broker, they might also make the complaint for you to save you time and hassle.
Step 2: Send a written complaint
If you're unhappy with the insurer's initial reply, you can write to complain.
Each insurer is legally obliged to provide a formal complaints procedure that you can follow. It should be published on their website and tell you who to contact and when to expect a response. If you can't find it, contact them and ask for a copy.
When writing a formal insurance complaint letter, make sure you include:
The date, your name and policy number

Evidence to support your complaint

How you'd like the company to put things right
Make it clear that it's a letter of complaint and confirm that if you're unhappy with the response you'll take the matter to the Financial Ombudsman Service.
Step 3: Contact the Financial Ombudsman Service
The Financial Ombudsman Service (FOS) deals with all sorts of financial complaints, including car insurance complaints. It's a free service and deals with up to 5,000 enquiries a day.
You should only contact the FOS once you have gone through the insurer's complaints procedure first. They have eight weeks to respond before the FOS will look at it.
While the FOS will provide advice, they will only act once you have an official response from the insurer, or the eight weeks elapse.
They will then look at the facts of each case and try to come to a fair judgement or a settlement both parties agree with.
If they agree with your complaint they have the power to make the insurer apologise, explain their action and offer financial compensation up to £150,000.
As well as making sure you are not out of pocket, the FOS also has the power to enforce a pay out for distress or inconvenience caused. Its decision is final and binding on the insurance company.
How do I complain to the Financial Ombudsman Service?
Download and complete a form from the FOS website. If you want to speak to the FOS, call 0300 123 9123 between 8am and 5pm, Monday to Friday.
What if I am not happy with the Financial Ombudsman Service's decision?
You can take your insurer to the small claims court, but you'll incur expenses.
The court would also have to overturn the FOS's original decision. Before considering court action, it's worth asking yourself whether they are likely to do this.
Do I need an expert to help with my car insurance complaint?
No, the Financial Ombudsman Service is used to dealing with individuals and usually prefers to hear from you directly.
However, everybody has the right to have someone act on their behalf.
If you are struggling with a complaint then you can turn to family or friends or even the local Citizens Advice Bureau for support.
Compare car insurance quotes
If you're not happy with your insurer and are looking to switch to another car insurance provider, you can compare deals from over 100 brands and get a quote in less than five minutes with MoneySuperMarket.