Discover business invoice financing providers
Many businesses – particularly ones just starting up – suffer cashflow problems. But there are things you can do to help raise money quickly.
What is invoice financing?
Invoice finance is when you sell any unpaid invoices to a third party for a cash lump sum. The third party can either be independent, or part of a financial institution or bank.
Make sure you shop around to find the most suitable option for your business
As these invoices show your future income, it means that you are not required to have years of favourable accounts or expensive assets in order to secure additional cash for your business and money can be raised quickly.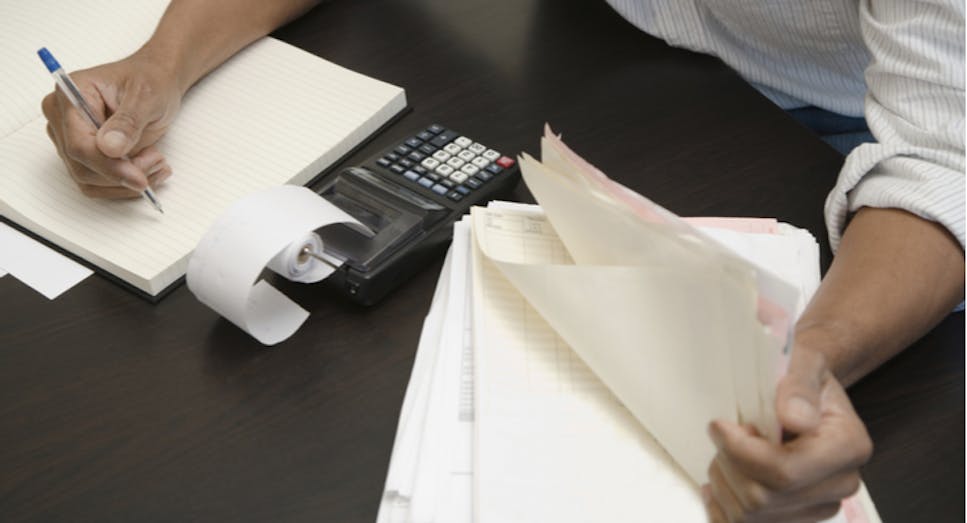 How does invoice financing work?
There are two different kinds of invoice financing – factoring and invoice discounting. It really depends on your business as to what is best for you.
Invoice factoring: With factoring, an invoice financier will effectively buy the debts owed to you by your customers, giving you a percentage of the cost to you upfront. They will also usually assume responsibility for managing the sales ledger and for collecting any money your customers owe you.
This route tends to suit smaller businesses, usually with a minimum annual turnover of £50,000 plus value added tax (VAT), who do not already have a dedicated in-house credit department. It can be a good solution for this type of company as it provides a payment collection service, and someone else is responsible for chasing up any money you are owed. If you choose this option, you will have to pay interest and fees, the exact amount of which will depending on which invoice financier you use.
Invoice discounting: With invoice discounting, your business maintains control over its sales ledger, and the invoice financier lends you money against your unpaid invoices, usually a set percentage of their total value. There is also a service charge to pay that relates to the size of each particular invoice and the cash advanced.
Businesses that use invoice discounting tend to be larger firms with an annual turnover of £100,000 plus VAT with in-house credit collection teams, or an individual who is able to maintain an effective in-house credit collection department.
When customers pay their invoices, this money then goes to the invoice financier. You will be responsible for collecting debts, and your customers won't need to know that you are using invoice discounting.
What are the advantages of invoice finance?
Regardless of the method of invoice finance used, both have the same major advantage: you get immediate access to cash, and positive cashflow makes for a successful business. It also allows business finances to grow as the business grows, rather than being restricted by traditional methods of lending. Through invoice financing, businesses can often receive up to four times as much cash as a traditional bank loan or overdraft would provide.
What are the disadvantages?
Whilst some providers offer shorter term contracts, in some cases they will want to tie you in to a minimum 12-month contract. Remember too, that if you opt for invoice factoring, your customers will find out, as someone else will be responsible for collecting the money they owe. Make sure you shop around to find the most suitable option for your business.