Discover business loan providers with our partner FUNDING XCHANGE
Whether it's to help with the cash flow or to pay for expansion costs, here's how a short-term loan can provide the ideal solution for your business.
In order to be eligible for a short-term business loan, you'll need to have been running your business and actively trading for a minimum of 18 months as well as earn a turn-over of at least £80,000 on a yearly basis.
What's a short-term business loan?
A short-term business loan is a loan you take out to finance your business. The loan term can last anywhere from 3 months to a year, by which time you'll need to have the full balance paid off. You can usually get loans of between £1,000 and £1million, but the actual amount you'll be able to borrow depends on the following:
Your business' financial health

The lender you're borrowing from

The reason you're taking out your loan and what you'll be spending the funds on
The yearly interest rate can vary widely depending on the lender and your type of business, but it can range anywhere from 5% to 10% – most providers charge interest on the higher end of the scale.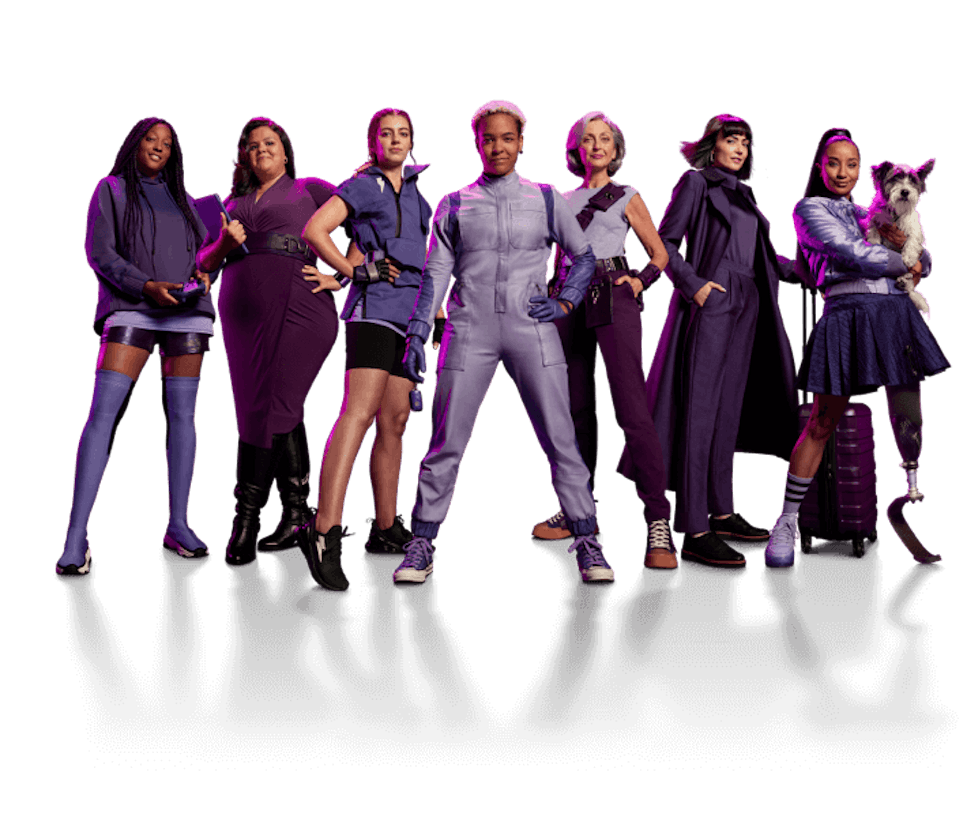 How to choose the right loan for your business
There are a number of considerations you should make before you decide on a business loan:
The amount you want to borrow: If you keep the amount you borrow to a minimum, you'll pay less interest in the long run. You'll usually be able to extend the loan if you need to

Where you stand on interest rates: It's a good idea to decide what kind of interest rate you can afford to pay before taking out a loan. You'll want to think about the length of the loan term which will have a direct effect on how much you'll be spending on paying off interest alone

The length of your loan term: As mentioned above, you'll want to give yourself enough time to comfortably repay your loan while giving yourself extra time for any unforeseen circumstances. The shorter your loan term, the less you'll have to pay in interest rates

What application fees come into play: Whether an application fee will be charged depends on the lender but there may be other charges that cover the same basics such as an administration fee so it's best to check with the provider before opting for a deal
Types of business loans
There're different kinds of loans that suit different purposes in the running of your business. Here's a quick overview of your options:
Term loans: Term loans are the most common kind of loan and work just like a regular personal loan. You'll agree with the lender to a loan term – the amount of time you have to pay off your balance and fixed interest
Invoice financing: This form of lending is based only on invoices where the bank either buys your unpaid invoices or lends you money against the value of the accounts receivable. The bank will pay your business a percentage of the invoice at a service charge which helps the cash flow of your business.  
Asset financing: This loan is used to buy or replace equipment for your business where you can also lease assets for a specified period of time. This includes anything from basic office equipment like computers and tech gear to machinery and vehicles.
Business lines of credit: This credit gives you access to a fixed balance of funds whenever you need to. This is usually used to help cash flow and helps with unexpected expenses that may come your way.
Can I apply for a business loan in my own name?
Yes, you'll be able to apply for a business loan in your own name – providing you're the registered owner of the company or the director of the limited company you're borrowing the loan to fund.
Are there payment holidays with a short-term business loan?
Business loans don't usually feature payment holidays unlike regular personal loans and is rarely offered. If you see yourself struggling with repayment, you could lower the amount you borrow or extend the loan term to so your monthly repayments are more manageable. It's worth noting however that if you extend your loan term, you'll pay more interest over the long-term.
Do I need a business account to apply for a business loan?
This depends on the lender and the type of loan you're taking out, the amount you're borrowing may also play a role. Providers usually prefer borrowers to own a business account as this means the bank already made a number of checks of your business.
Alternatively, the checks carried out by the lender during the application process may take a little longer without a clear and separate overview of your business' financial transactions.
What are the advantages of a short-term business loan?
Short-term loans are a popular option for business owners to access funding – here are a few reasons why:
As the loan term is shorter, you'd be paying less interest

Approval during the application process tends to be quicker than with long-term loans

Your business won't be paying off the loan for an extended period of time and therefore won't have a long-term negative impact on your business

You'll usually be able to access your funds quickly – often within one or two working days
What are the disadvantages of short-term business loans?
There're a number of drawbacks when going for a short-term loan over a long-term business loan including:
Repayments tend to be higher compared to borrowing the same amount over a longer term

Interest rates can be charged at a higher rate

Lenders may charge a fee if you pay off your loan before the end of your loan term as the lender is losing out on the interest you'd usually have paid for the remainder of the term
Am I eligible for a short-term business loan?
Eligibility requirements for short-term business loans aren't as strict as they are with long-term loans:
Lenders often require the business to have been running for at least 18 months

You'll usually need to own a business current account (depending on the lender)

Your business may need to provide a minimum monthly turnover usually — £80,000 on a yearly basis

Lenders will look at your credit score — if your credit score ranks low, you may be less likely to be approved

Depending on the kind of loan you're applying for, you may need to put forward a high-value asset to secure the loan against such as property
Compare short-term loans
Compare short-term loans with the MoneySuperMarket comparison tool and you'll be able to shop around for the best deals online. Simply tell us a little about the loan you want to take out, how much you're looking to borrow, the purpose of the loan, what kind of business you run and how long the company has been trading. We'll give you a list of options to help you get funded with our partner FUNDING XCHANGE, to get access to the most suitable short-term business loans on offer.
All loans and credit cards are subject to status and terms and conditions. Over 18s, UK residents only. Terms and conditions apply. See MoneySuperMarket.com for further information.
MoneySuperMarket is a credit broker - this means we'll show you products offered by lenders. We never take a fee from customers for this booking service. Instead we are usually paid a commission by the lenders - though the size of that payment doesn't affect how we show products to customers.