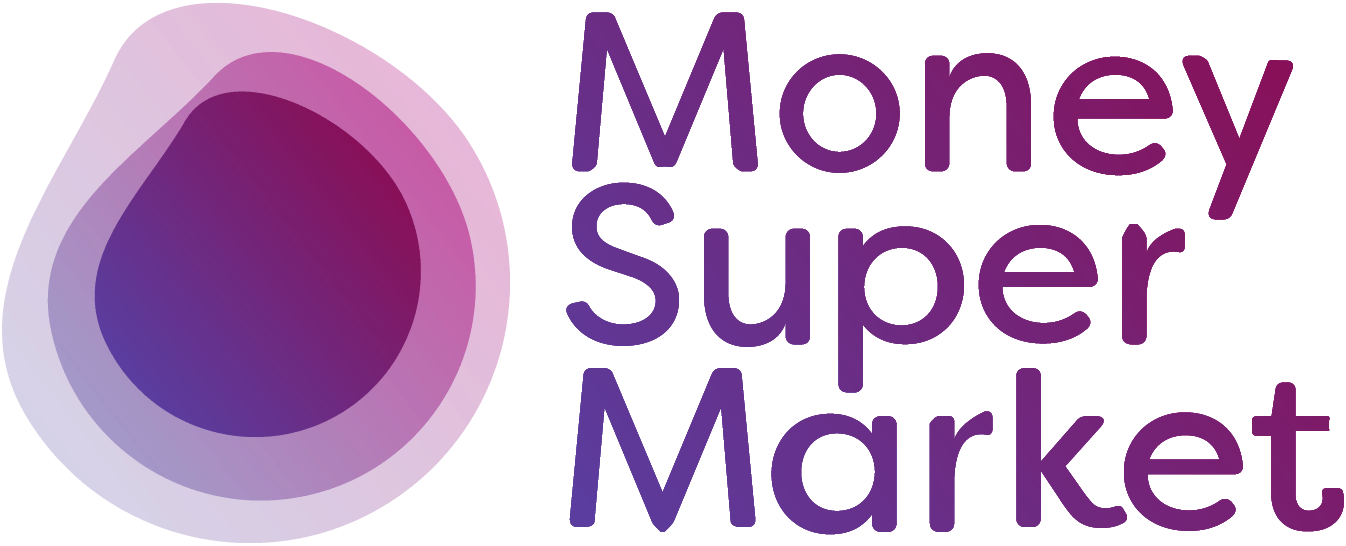 MiFis let you share your mobile broadband connection with multiple devices simultaneously. But what else have they got to recommend them? And which providers offer the best MiFi deals? We take a look
What is a MiFi and how does it work?
A MiFi is portable WiFi hotspot that gets you online with tablets, laptops and any other internet-enabled gadgets via the same mobile broadband technology that features in your smartphone
MiFis are similar to dongles in many ways: they're both portable and come under the broader banner of mobile broadband devices. And, in fact, you sometimes hear the term 'dongles' misused to apply to MiFis.
So what's the difference? Well a dongle looks like a USB stick and must be plugged into a USB slot. What's more, a dongle only connect a single gadget to the internet at any one time.
But with a MiFi, which looks like smaller tablet-shaped version of your home broadband router, you don't need to plug it in, because it creates a wireless connection to get you online.
Better yet, it's precisely because the connection is wireless that MiFis let you connect lots of gadgets simultaneously.
That means that while using the connection to check your email on your laptop, your companion could be playing games online on a Nintendo Switch, while another downloads a video to their smartphone.
Mobile WiFi
You may have heard the terms 'mobile WiFi routers' or 'mobile WiFi hotspots' in conjunction with MiFis.
That's because both are just alternative ways of referring to MiFis, in acknowledgement that that that MiFis are A) Portable and B) Create a wireless signal via mobile broadband that can be shared among multiple devices at the same time.
How to choose a MiFi deal
Know you're in the market for a MiFi, but need some help to get the right one? Here's a look at the key things to consider before signing up...
Device
Although MiFi all connect you wirelessly to the internet, not all MiFis are created equal.
While some allow you to connect, for example, five devices at the same time, others permit you connect three times that number.
So think about how many gadgets you're likely to need to connect and choose a MiFi accordingly.
It's also worth considering size and longevity of a MiFi's battery. In general, the higher the milli-amp hours (mAh) number, the longer the MiFi will last between charges.
Some MiFis also include a microSD slot, so you can store files on it and quickly transfer them between devices.
4G or 5G
Most MiFi deals are 4G. Although you can get a 5G MiFi from , if you're prepared to spend quite a bit more.
Of course, 5G is several times faster than 5G. But you'll only get that service in the relatively limited parts of the UK where 5G networks reach.
Conversely, 4G is much more widely available. And it's substantially cheaper: you can get a 4G dongle for not much more than £10 per month.
Contract length
Just need a MiFi as a short-term fix while you're without broadband? Or maybe for a few weeks while you're working remotely?
If that's the case, you'll probably only need to get a MiFi on a one-month, rolling contract.
That way you're free to cancel at any time (with a month's notice) and won't pay for data you don't need.
However, if you're know you're going to require a mobile broadband connection for an extended period, it might be smarter to sign up for a 12-month deal.
Data allowance
How many devices/people are going to be using your Mifi? If you're planning to share your allowance with a few people, you'll want more than a few GB per month. Especially if they'll be streaming video or playing games.
What are the pros and cons of mobile WiFi?
Not sure if a MiFi is right for you? To help you make the right decision, we've weighed up all the pros and cons here…
Pros
Handy for working on the move
More reliable than public WiFi in cafes, etc
Great as a back-up connection if your home broadband goes down
Unlike dongles, MiFis let you get online with more than one device at a time
Depending on your network, you can use your UK allowances in the EU and beyond
You don't need to download any software. Just switch on and you're good to go
You can use with iPads that don't have a USB slot for dongles
Some include microSD cards, so double as portable storage device
Cons
Dongles work out a bit cheaper, if you don't need a connection you can share
Batteries typically only last a few hours. Especially if you share your connection
Most smartphone contracts support tethering. So why pay extra for a MiFi?
Frequently asked questions
Can I get a MiFi with unlimited data?
You can. MiFis with unlimited data are available from EE, , Vodafone and more.