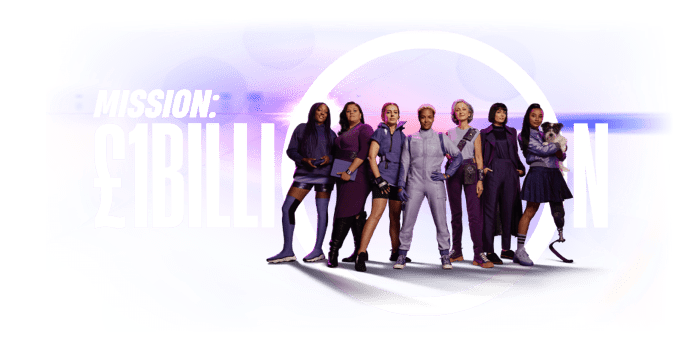 Broadband sometimes providers offer promotional gift cards and vouchers when you sign up. This is how to claim them before they run out.
How to claim your broadband freebies
From time to time, providers sweeten their packages with freebies as part of time-limited promotions. This guide explains the claims processes for the following brands:
How to claim rewards from BT
To qualify for a BT reward card you'll need to sign up to the BT broadband package that offers it as part of the deal. This will be clearly indicated on MoneySuperMarket's comparison tables. Just remember to check the expiry date when signing up
Once you've signed up to your new deal, BT will send you a confirmation email with your new log-in details. You'll need these and the order number from the email to claim your freebies
When you're ready to claim, log in to BT's customer log-in page using the information from your confirmation email. There's usually a deadline for when you can claim your reward, so the earlier you do this the better
After you've logged into your new account, you'll be asked for your order number, which can also be found in your confirmation email. Enter it and you can claim your voucher
The date your voucher will arrive depends on the offer that's running at that particular time. But typically you should get it within 30 days (or 45 days for M&S vouchers).
How to claim rewards from Plusnet
To be eligible for a Plusnet reward card, you'll need to sign up for a Plusnet broadband package that offers it as part of the deal. Each offer you see on MoneySuperMarket will state which freebies are included
Once you've signed up to your chosen package, Plusnet will send you a confirmation email including a link to claim your reward. This will expire after two months
When you're ready to claim your reward, clink on the link and fill in your details using the online form. This will take you to a confirmation screen that means your reward card is on its way and should arrive within 30 days
You'll need to activate your reward card before you can use it, and you can do this online by following instructions emailed to you by plusnet@purecard.com
You'll then have 12 months from the date of issue to use your card before it expires
How to claim rewards from TalkTalk
To be eligible for TalkTalk vouchers you'll need to sign up to a TalkTalk broadband package that offers a voucher as part of the deal. Make sure you check when the offer ends, as the vouchers will expire if you don't claim them in time
When your service is up and running, TalkTalk will email you instructions on how to claim your e-voucher, and a reminder that you have 90 days to claim it before it expires
You can then choose whether the voucher is sent to your email address or your phone
How to claim rewards from John Lewis
To qualify for a John Lewis e-gift card you need to sign up to a John Lewis broadband package that offers a reward as part of the deal. Each offer you see on MoneySuperMarket will clearly state how much the card is worth. Just be sure to check the expiry date when signing up
You'll receive your free John Lewis e-gift card within 60 days of activating your service, and it'll be delivered to the address you registered with
If you encounter any issues you can contact John Lewis directly to find out more