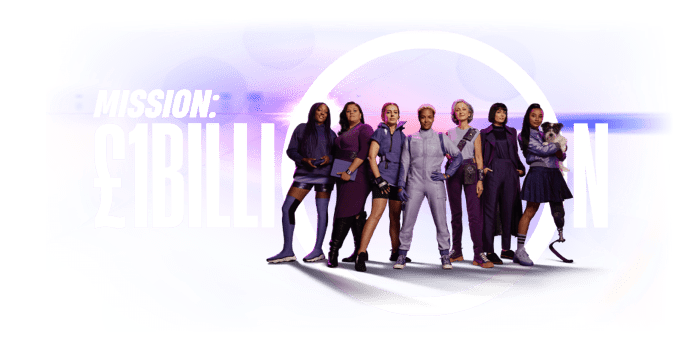 Ever since the broadband market exploded in 2006, providers have been attempting to win our custom with better prices and special offers. Some of the most attractive deals are now available as part of 'bundles' – that is where a provider ties in our broadband with other services.
However, are these broadband bundle deals really offering better value to the customer? Or are they just a way of getting us to pay out more money? In this guide to broadband bundles we'll explain what's available and who they these deals are right for.
What are broadband bundles and how do they work?
The concept of a 'bundle' pre-dates broadband – basically, bundles are when we receive two or more services from a communications provider but only pay one monthly price.
The first provider to bundle was Telewest back in the late 1990s when its cable TV was combined with phone calls and a dial-up internet service all provided through the same optical fibre line. When Oftel (the predecessor to Ofcom) forced BT to open up its telephone exchanges so that competitors could gain access to the final 'loop', there was a huge boom in the number of broadband providers offering bundled services and competition continues to grow.
Now there are a host of providers offering broadband as part of bundle. For example, broadband and home phone services are available from AOL, BT, Direct Save Telecom, Eclipse Internet, Madasafish, Orange, Pipex, PlusNet, Sky, TalkTalk, Tiscali, Toucan, UK Online, Virgin Media and Vodafone among others.
However, how do you know if a bundle is right for you?
The key is to think about how you, the user, use the internet and indeed your other services. For example, if you are a specialised internet user – someone who perhaps enjoys online gaming or works from home – you may require more specific facilities than are offered as part of a bundled package - could you need faster download speeds or larger download capacities?
At the other end of the scale, if you use the internet rarely, you may find it advantageous to use a pay-as-you-go system.
Similar theories apply to your TV, phone and mobile phone usage. You should consider each aspect separately and think about how much money you would spend on each one. Then compare that total to the leading bundled deals on the market. Could you be making savings by merging your services under one umbrella?
In each of the following sections of this guide we will examine each type of bundle and the questions you should ask yourself before making your choice.