How to maintain a car you don't use
Leaving your car off the road for weeks at a time? Here's how to keep it in good shape
While coronavirus lockdown is easing, you may find you are naturally using your car less anyway – perhaps you've seen the benefits of walking, cycling, or just making fewer non-essential longer journeys. If you find that your car is staying put more often, there are measures you can take to ensure it remains in good condition – and reduce your insurance premiums at the same time.
There are several simple steps you can take to keep your car in good condition – and reduce how much you're paying for your insurance in the meantime.
What do I need to do while my car is off the road?
It is important to carry out basic maintenance on your vehicle. There's nothing complex involved – cars, like everything else, just need a bit of attention to make sure things run smoothly.
Get the motor running: Start your car up once a week and let it run for around 20 minutes. Most importantly, this will stop the battery going flat, but it also gets the vehicle fluids moving in the engine to prevent seals and other joints from perishing through inactivity.
If your battery is getting flat, put it on charge. Starting your car regularly from then on should stop any further draining.
Make sure that you don't leave your car running with the keys in the ignition – you don't want an opportunist thief seeing this as an invitation to take your car.
Take the handbrake off: Remove the parking/hand brake and leave the car in gear, because any long-term tension can cause it to break.
Wash the car: Regularly cleaning your car will help prevent a build-up of pollen in the air filters. This is particularly important during the summer months as the levels of pollen across the UK increase.
Make sure you clean off bird droppings in good time too, because the acid can eat away at your paint and cause irreversible damage.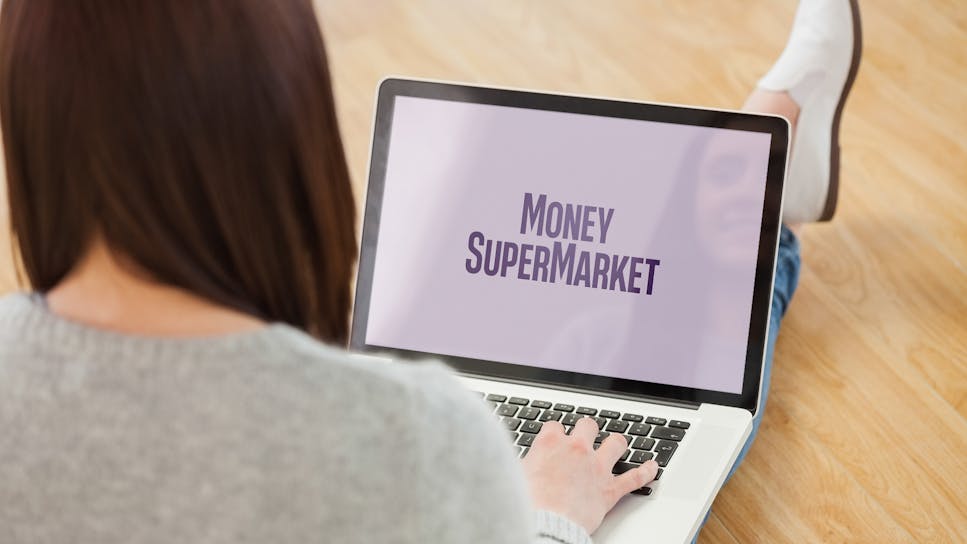 What should I do when I drive the car?
When you do drive, you should ensure that the tyres are correctly inflated and that they haven't started to perish. Lack of use can affect tyres, and checking them will prevent punctures and improve your fuel economy.
Do I still need breakdown cover?
It's wise to keep your breakdown cover active even if you are driving less.
If you do find your car won't start, you'll need a breakdown policy with home-start cover to get professional help. Not all breakdown policies will include home-start so always check the levels of cover before you buy.
How to take your car off the road
Of course, if you're really not expecting to drive very much going forward, you could always get a SORN for your car – a Statutory Off-Road Notification.
With a SORN, you are not allowed to drive your car at all, but you're allowed to let both your car insurance and road tax lapse. Of course, to start driving again you'd need to get the vehicle put back on the road, and make sure you start paying tax and reinsure it.
What about MOTs?
If MOT is due between 30 March and 31 July 2020, you will be able to extend it for six months, according to the latest government announcement.
The deferment applies to cars, motorcycles and light vans.
The six-month extension originally applied to all MOTs due to expire on or after 30 March. However, as coronavirus lockdown eases, new rules introduced on 29 June have placed a restriction to the extension.
Now, if your MOT is due on or after 1 August, you must book it in and get it done as normal.
Compare breakdown cover
MoneySuperMarket's price comparison system is a great way to get a cheap deal on car insurance – including breakdown cover. All you need to do is supply a few details about you and your car and we'll do the rest. We compare deals from around a hundred insurers, and you could save a fair bit of money by shopping around.